Bergen County, NJ, is located just across the Hudson River from New York City and is a great location for access to Manhattan without the cramps or cost of living on the island. Bergen County is currently a seller's market—meaning there is currently a historically low inventory and a high number of homebuyers.
There are a variety of steps that sellers should take before they start scheduling open houses. Below are the key tips for ensuring your Bergen County real estate is ready for the market and will stand out among the competition.
Choose an experienced Bergen County realtor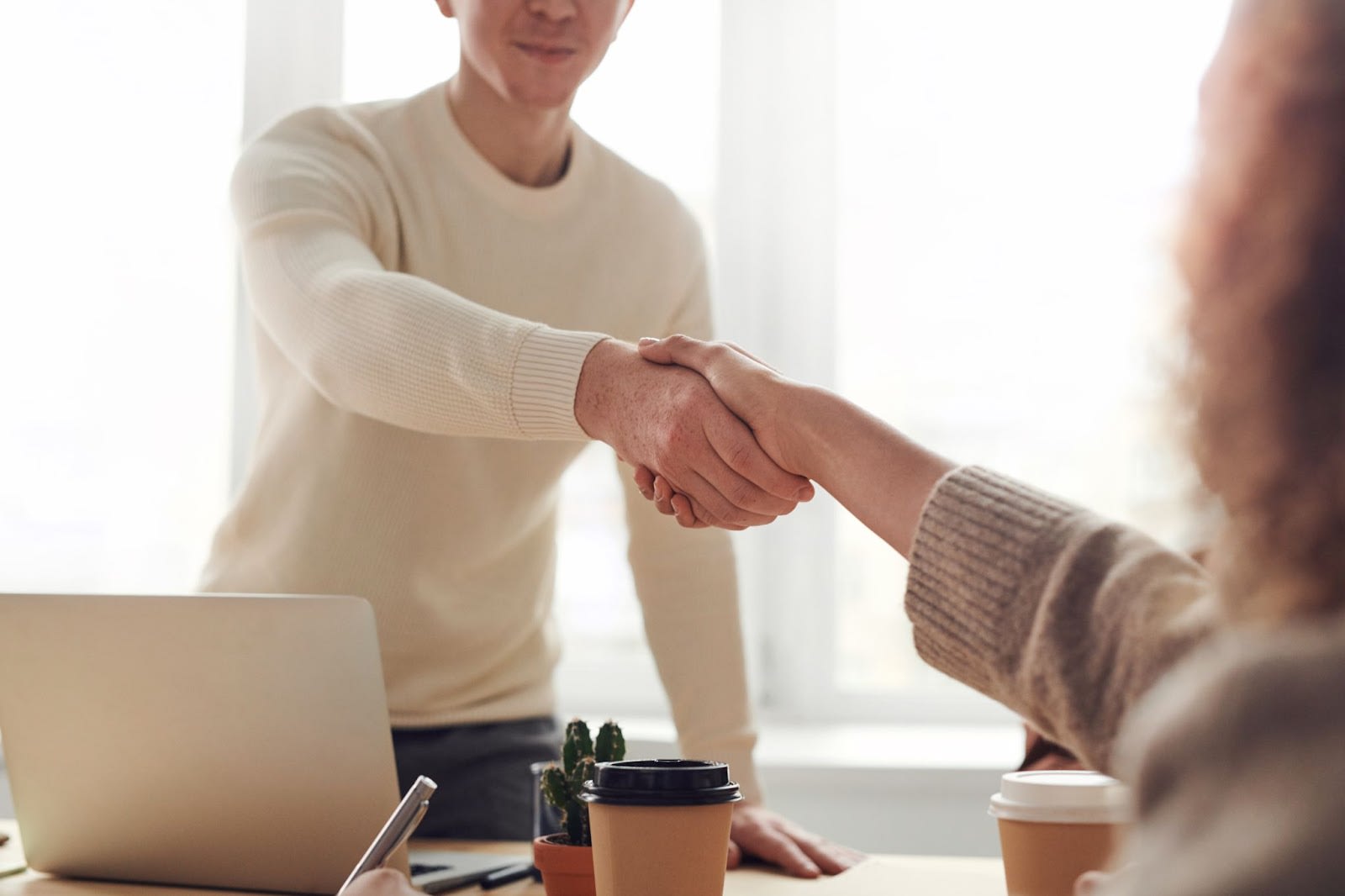 The first step to securing a high offer on your Bergen County luxury home is to find a local expert with a proven record of success in helping clients. Your real estate agent should be experienced in your neighborhood, trustworthy, and able to communicate well.
To get a sense of how productive and helpful an agent is, visit their website and read their sales stats and testimonials. When you've narrowed down the agents you're interested in, conduct face-to-face interviews and ask for more details about their recent navigation of the market. Ask them to describe how they stand out in a competitive market and how they can specifically position your listing for a successful sale. Once you've found the right person for the job, the real work begins.
Set a competitive price
Your agent will help you come up with a listing price based on the location, condition, and amenities of your home (such as a renovated kitchen, new roof, upgraded bathrooms, etc.) Your agent will also compare your home to similar Bergen County real estate that's sold in recent months through comparative market analysis. Using the information they've collected, your agent will arrive at a competitive price that will entice buyers to investigate your home's listing, attend an open house, and bid competitively.
Depersonalize, declutter, and deep clean
Before you conduct any open houses with your Bergen County realtor, you may need to:
Depersonalize:

Starting with the entryway, consider removing any personal items from your home, such as family photos, knickknacks, and personal decorations. Anything that could indicate to buyers that another family lives in the home should go—this allows Bergen County homebuyers to more clearly envision their future living in the space.

Declutter:

Clutter can make even the largest of homes feel cramped and unkempt. You may want to box up any possessions that you don't need immediately and put them in storage. Consider storing unnecessary possessions

outside

the home, possibly in a storage unit. This could include any unnecessary furniture such as end tables, spare chairs, and bookcases. Storage space is a great selling point in a competitive market, and cleaning yours will help to show it off. You may also want to stage the remaining furniture to give each room a designated purpose (i.e. a bed and a dresser in each bedroom and a couch and a television in the living room.) This will help buyers see the potential in each space.

Deep clean:

After you remove all clutter and unnecessary furniture, consider giving your home a deep clean. It's wise to hire a professional cleaning service that specializes in houses going on the market. An experienced Bergen County realtor like Taylor Lucyk will often be able to connect you with a reliable service.
Don't forget the yard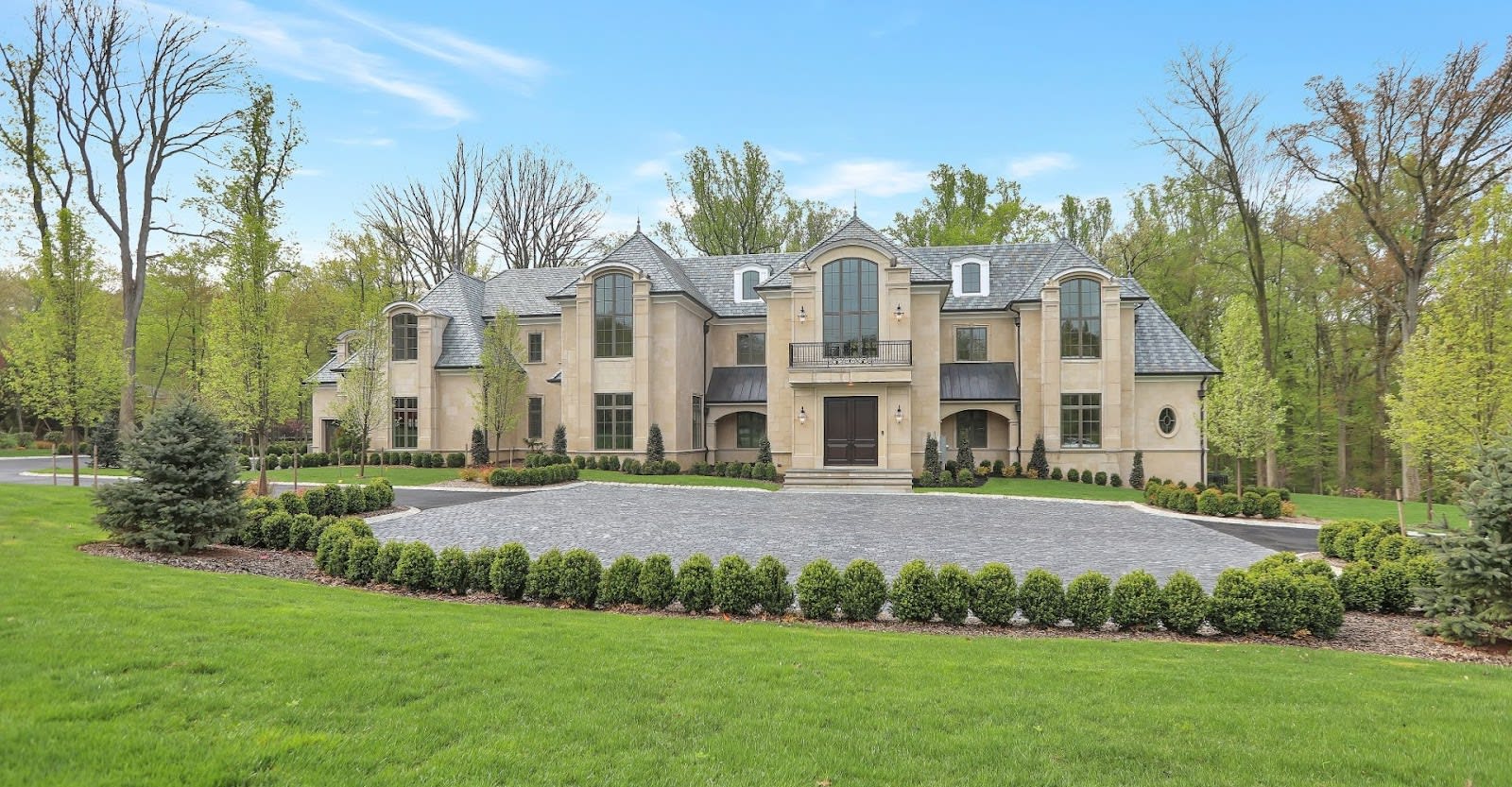 Curb appeal is crucial when listing luxury real estate for sale in Bergen County. The front yard is where buyers will make their first impression, and if your yard is unkempt or your paint is chipping, buyers will think your home may not have been properly maintained. You can go a long way toward making your exterior welcoming to buyers by sprucing up the landscaping and adding a fresh coat of paint to the front and garage doors.
Craft an online listing
One of the best ways to make your Bergen County listing stand out is to produce a searchable, high-quality online profile, complete with professional photography, videography, and a 3D tour. Online listings have become vital for selling homes in any market, let alone a buyer's market like Bergen County. Beyond first impressions, online listings can be viewed locally, or from the other side of the country, and open your home up to a wider clientele. A well-produced listing is an important competitive edge when creating an amazing first impression with home buyers.
In order to make your online listing stand out, hire a professional photographer who specializes in real estate to photograph your home. The photos should show off each room's best features and clearly illustrate the floor plan of your home. Each photo should be taken in broad daylight with additional lighting to supplement. Floor and table lamps are a great way to add style and ambiance. Your listing should be accompanied by a video tour (which may be able to be produced by your photographer) which includes a detailed description of your home. Highlight its best features and amenities, as well as what the neighborhood offers in terms of schools, shopping, dining, and parks.
If your house is already vacant, you can enlist a virtual staging service that will virtually stage each room by adding images of furniture and decor. Virtual staging gives buyers the chance to see your space decorated and at its full potential. Virtual staging is also significantly cheaper than hiring a professional stager to bring in real furniture and decor and has a high return on investment. Just be sure to include a disclaimer, so buyers aren't surprised when they view your home in person.
An experienced Bergen County real estate agent like Taylor Lucyk will be happy to assist you with putting together your online listing. Taylor is always willing to help with your professional photography and video needs, as well as answer any questions that might arise during the process. Expert online listing advice is part of the package when you work with Taylor!
Ready to list a home for sale in Bergen County?
If you've decided that now's the right time to list your Bergen County home for sale, contact local real estate expert Taylor Lucyk. Taylor offers clients excellent market insight, keen negotiation, and the best customer service in New Jersey—and will help you sell your home for more money and less stress.