1. Market Around Non-Traditional Holidays
Almost every day celebrates something these days, and it's a fun idea to market your home around some of these 'holidays' on social media. For example, February 22nd is National Margarita Day. At this time, Bergen County homes on the market could advertise that they are right around the corner from a restaurant that serves fantastic marks or post a picture on social media of a Bergen County realtor enjoying a margarita on the deck of one of their homes for sale. This type of marketing is casual, light-a hearted, and fun and appeals to those who are always looking for a reason to celebrate.
2. Create a Short Video on One Selling Point
Video tours of homes are gaining popularity, especially since the pandemic hit and in-person showings have declined. However, not everyone is going to sit through a five to ten-minute (or longer) tour. Long tours are also more difficult to market on social media as engagement tends to fall sharply after the two-minute mark. Those selling Bergen County homes with strong selling points—like dedicated home offices, pools, or finished basements that are ideal for entertaining—can create short videos highlighting one area of the home. They can then be posted on social media along with links to the full video tour for those who want to see more.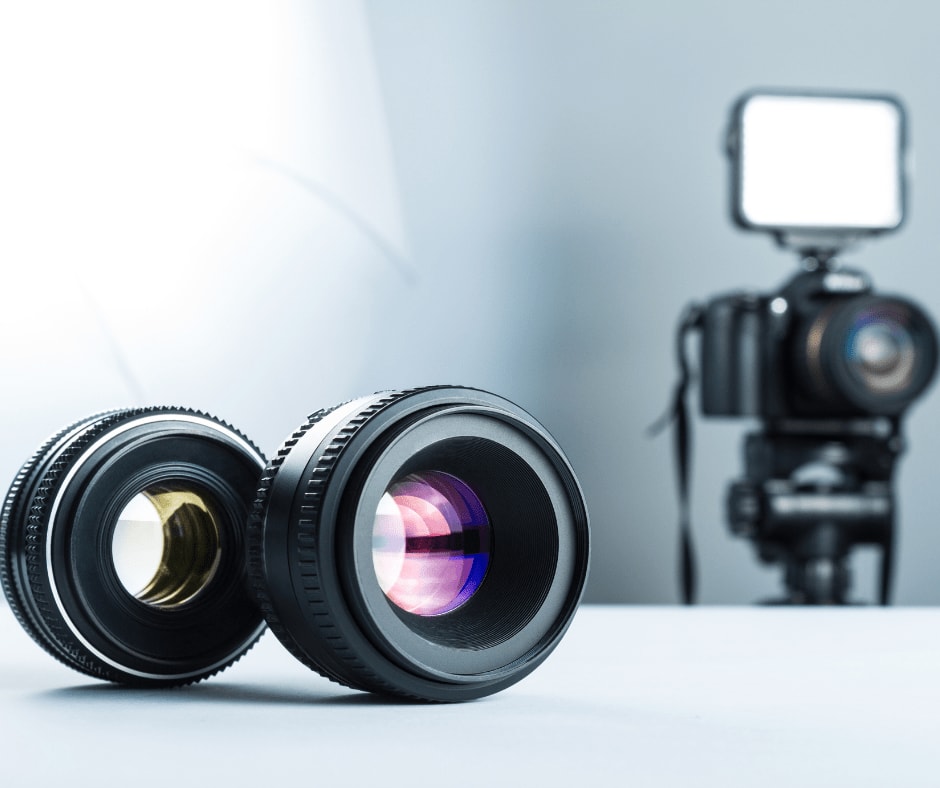 3. Team Up with a Local Influencer
Influencer marketing, which is defined as a type of social media marketing that uses endorsements and mentions from those with a dedicated social media following, is hugely popular. Though you may not enlist the help of a major influencer, you can still tap a micro-influencer in your community to help with your marketing. A micro-influencer is one with 1,000 to 10,000 followers and can be anything from a local restaurant to an interior designer who worked on your home. Offer to promote their business on your social media if they promote your listing for a unique and win-win marketing campaign.
4. Sell the Lifestyle
Those who live in Bergen County homes live certain lifestyles, and they are likely lifestyles that will appeal to their ideal buyers. The lifestyle posts should be authentic and relatable—not something manufactured or forced. Film videos of rocking in a chair on your large front porch or post pictures while taking your pup to the dog park located a few blocks away. Emphasize Bergen County's unique location near New York City to appeal to commuters and urbanites. Remember to choose activities that will appeal to your target market and don't make them too specific. The more potential buyers you can appeal to with your lifestyle videos or images, the better.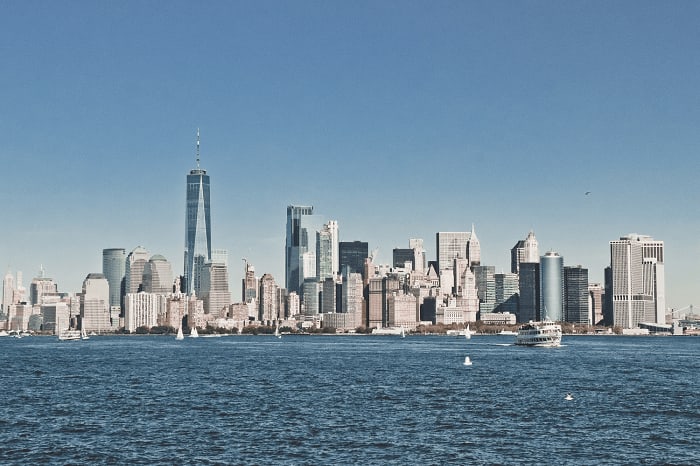 5. Offer Something for Free
Work with your Bergen County realtor to develop something you can market when promoting your home listing. For example, you can offer to cover the cost of a moving company for the person who buys your home, or you can throw in a gift card to your favorite neighborhood restaurant. When you add value to your offer in this way, you stand out from the competition, and you promote a local business at the same time.
6. Schedule a Time to Answer Questions on Social Media
Those who are only viewing Bergen County homes online will likely have lots of questions about your property. Instead of you or your Bergen County realtor fielding questions via email or phone call, consider promoting a time when you will be live on social media and able to answer questions. You can do a Facebook live session and answer questions or simply be active on Twitter at a specific time and respond to any tweeted questions. Encourage questions about the neighborhood, upgrades you've done to the home, and certain features video tours didn't focus on. Not only will this be a value add to the potential buyer asking the questions, but it will also give more information about your home to other buyers who view your social media and could prompt them to look more closely at your listing.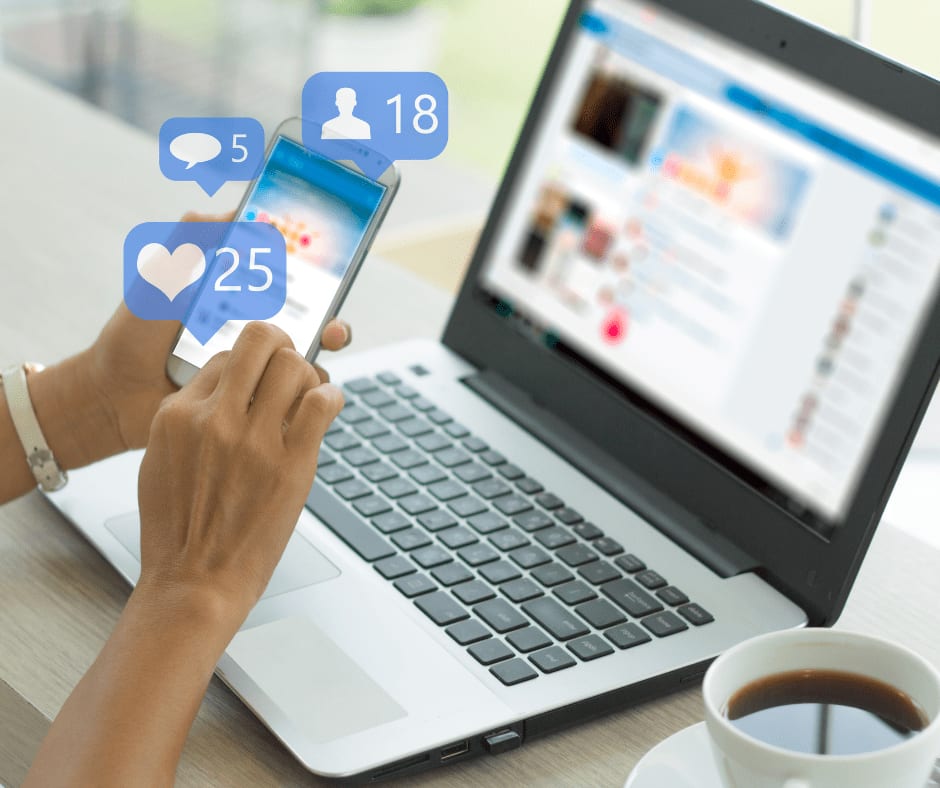 7. Film a Neighborhood Video
Those looking at Bergen County homes for sale don't only want to learn more about the house—they also want to become more familiar with the neighborhood it's located in. To make your marketing stand out, film a neighborhood tour that introduces viewers to local restaurants, shopping destinations, and schools. Interview local business owners and film yourself strolling through the local park or playing a hole at the nearby golf course. When you show love for your neighborhood, you value area businesses and provide valuable information to potential buyers. These are especially effective for out-of-town buyers who have little to no knowledge about the area your new home is located.
8. Incorporate your Pet into Your Marketing
This one can be a bit of a gamble as some potential buyers may not want to buy Bergen County homes where dogs or cats have lived, but it can also pay off—especially if you have a home that is very pet-friendly with nearby parks, dog doors, or a large fenced-in yard. Take pictures of your cat lounging by a large window or a video of your dog chasing a ball in the backyard and use them on your social media to promote your home. Those who love animals will be able to better imagine themselves making a life with their pet in a house they've already seen dogs and cats in. Plus, who doesn't love an adorable dog pic?

Ready to add your listing to other Bergen County homes for sale? Though we are still experiencing a seller's market, anything you can do to make your home stand out will help you sell it quickly. Work with a Bergen County realtor like those at the Taylor Lucyk group who can help you with your unique marketing strategies.