Buying a home can be a complex process that requires an abundance of patience and knowledge to navigate the current market. Luxury real estate specifically can prove to be a learning curve for many homebuyers. If you're hoping to start your house hunt adventure soon, keep in mind these eight things when looking for your luxury dream home.
Become familiar with the area
When considering
luxury real estate
, it's critical to research your desired location. If the community shows progress, it's a great place to live. Towns with new development have a thriving economy and retain and attract residents. When selecting your new address, be sure the house has a spacious lot so that the breathtaking view that sold you on the home won't be blocked once construction goes up. View the
town site
to find out about changes within the city you desire. Typically, governmental committees post their meeting agenda and minutes, giving you insight into what and where the action is in the town. Having this information will help you choose your future home. With the help of a local expert like Taylor Lucyk and his team, they will do all of this and more for you to assist with your home-buying goals.
Meet the neighbors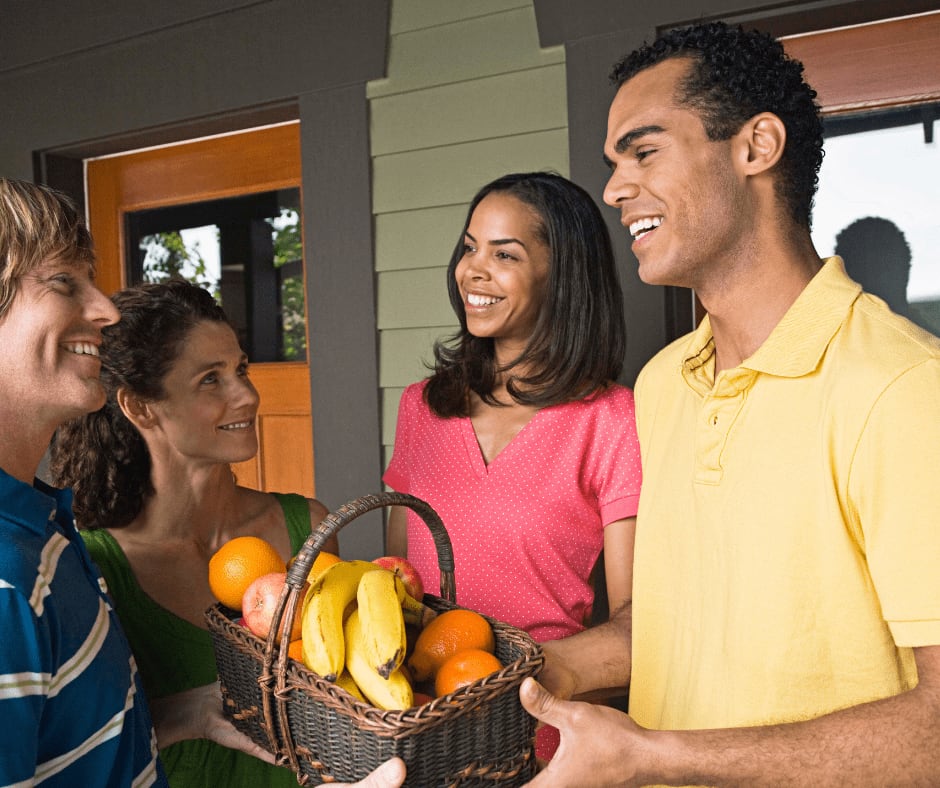 There's no better authority on living in a town than its current residents. If you're nearby, visit a local hangout and try to strike up a conversation. Chatting will help highlight happenings in the town, such as an upcoming fair or a recent tax hike. Absorbing the vibe of the community will spark your instincts and help you feel if it's a good fit.
Online forums are a valuable tool if you're not currently located near your future
Bergen County mansion
. News sites like Patch.com can be a medium for locals to post and comment on current events. Every town has a Facebook, NextDoor, or social media page to see the latest hot topics. Ask, observe, and find what neighborhood fits your lifestyle and everyday needs.
Luxury homeowners are private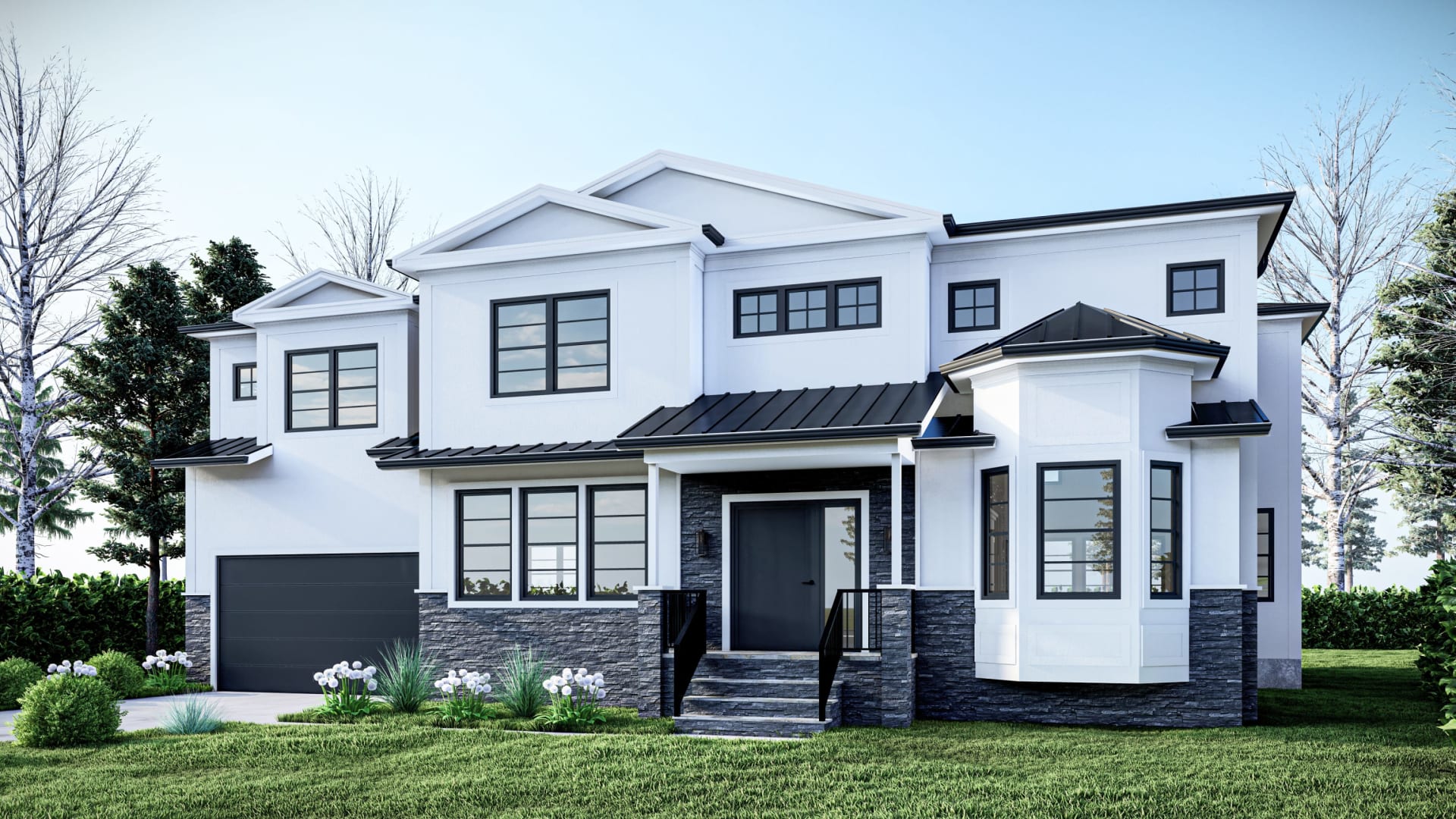 Sellers of homes with a high price tag aren't likely to boast their intentions. Larger homes are highly desired real estate, and aggressive advertising would lead to excessive buyer traffic. Usually, realtors use the MLS (Multiple Listing Service) to locate or sell homes. This site groups realtors together to buy or market houses. However, luxury homeowners are likelier to sell through personal or professional connections. This is why it is so beneficial to hire Taylor Lucyk and his team. They may know what high-end homes are hitting the market before anyone else does. They have vast experience working with high-end buyers and a huge network of clients. You will benefit from contacting a
Luxury real estate agent
who knows luxury, like Taylor.
View floor plans of new construction homes

If you're looking at a home still under construction, it's important to view the floor plan. This architectural visual will show the square footage, spacing of the rooms, layout, and other pertinent information about your desired house. Visiting a previously built home by the same builder allows buyers to view the style, size, spacing, and arrangement more accurately than in listing photos. This is another way to get an idea of what the home will look like once built.


If you can identify the builders of the new home, it's possible to look into their quality. Verify that they use quality construction materials, have a good reputation, and have experience in the field. Taylor Lucyk works with all the top builders in New Jersey and can negotiate behind the scenes to secure you the new construction home of your dreams.
Learn the policies of your new neighborhood
If you're moving into a luxury community they may have a homeowner's association so you may investigate their rules and regulations. You could be eager to turn the concrete walkway into a charming cobblestone path, but the restrictions say no alterations to the exterior. Additions, landscaping, and even the height of your fence might have stipulations under the homeowner's association agreement. Decide if you can live without upgrading the home or if the rules aren't worth it.


Conversely, consider what you'll get as a homeowner's association member. Check if the amenities include garbage pickup, utility fees, and cable/internet availability. Look into more significant amenities such as pool availability or tennis court hours. These minor details can affect the community's lifestyle in a major way.
Maintain records of all financials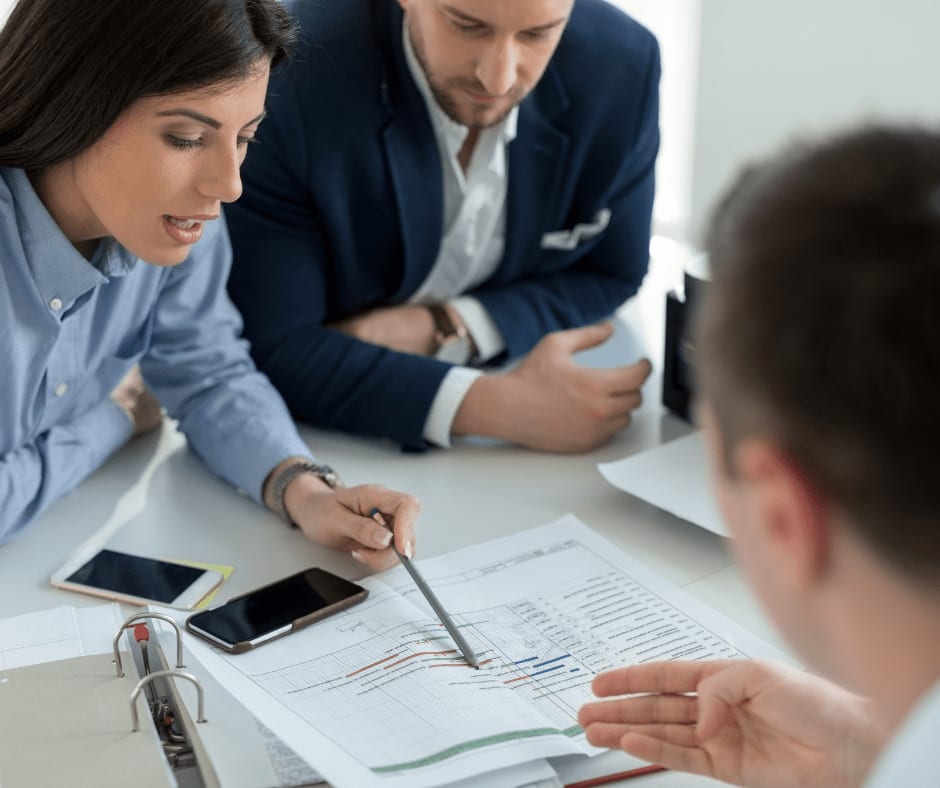 Prepare to purchase a
Bergen County luxury home
by keeping all documentation of your finances. Documents to save may include tax returns, proof of income, asset information, credit history, and any other paperwork that would prove you are ready to buy. Market yourself by having verification of your financial health. Sellers of luxury real estate will scrutinize every buyer that walks through their doorway, so make them certain you are a viable prospect.
Choose the lender that's right for you
Financing a home is a complex part of the home-buying process. You'll need to weigh your options critically when deciding on a lender. Going to your home bank might be the best option. Your monthly payments will go to the same institutions for years after signing. They will see you as dependable and provide lower rates or other advantages as a longtime customer.


A mortgage loan originator is another option that may work well. Banks have firmer lending regulations due to federal compliance and reporting laws, so their options are limited. Mortgage companies differ because they are selling the loan. They are not limited by Fannie Mae, Freddie Mac, FHA, or the VA-like banks so that they can offer approvals to more buyers. The representative who handles your application will be registered with the NMLS (National Multistate Licensing System), certifying legitimacy. There will be pressure to close quickly; thus, the process will be streamlined.
Obtain title insurance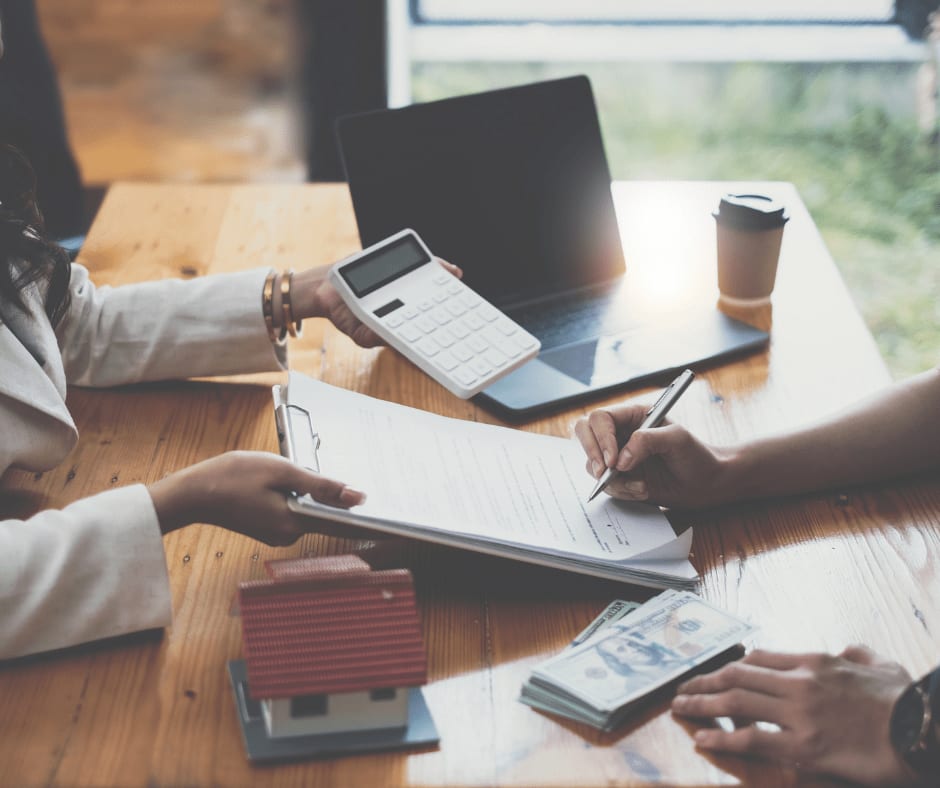 Getting title insurance is a simple yet vital task. The protection is needed for unexpected issues that try to deny your right to ownership. Some scenarios might be a third party stepping in to say you don't have the right to buy the home, a distant heir suddenly stating they inherit the property, fraudulence committed somewhere in the process, or an old unpaid lien left on the hours. The title insurance coverage will ensure these pitfalls won't steal your chance of homeownership.
For brilliant advice on buying a luxury home in Bergen County get in touch with expert real estate broker
Taylor Lucyk
. Taylor and his savvy real estate team know the best practices for navigating the Bergen County real estate market. Reach out today and they can help you with all your real estate needs!