There are so many gorgeous places to call
home in Bergen County
. This vibrant suburban extension of Manhattan offers a variety of neighborhoods catering to various desires, whether you dream of a sprawling ranch-style home or an immaculate Center Hall Colonial estate. You'll get a different vibe as you move through neighborhoods in the area. Some communities are buzzing with activity and are ideal for busy families. Other neighborhoods offer a more relaxed pace that makes you feel like you are a world away from the hustle and bustle of the city.
So how do you find the right
Bergen County real estate
in the right neighborhood? The Taylor Lucyk Group helps potential buyers overcome this dilemma daily. We connect homeowners with their perfect future home in an area they love. When we start working with clients who aren't sure which neighborhood they want to call home, we offer them these five tips to help them narrow their search. Put these tips to work for your search, and you should have a short list of desired neighborhoods in no time.
Five Tips For Finding Your Perfect Bergen County Neighborhood
Ready to find the ideal neighborhood? This list is the perfect place to start. Start by compiling a list of potential neighborhoods you've read about online, heard about from friends or family, or discovered during a drive through the area. Then you can start narrowing your search with these tips.
1. Think about your lifestyle.
This tip might be the most essential one on this list. To find a neighborhood you love, you'll need to find a place that suits your lifestyle. Take some time to think about how you live your life. Do you have kids and need access to great schools? There are many outstanding schools in the area, so you'll want to research your options to see which ones are a good fit for your family. Do you own horses and need a property with some acreage? There are neighborhoods in the area that offer equestrian real estate. If you are active, look for
communities near golf courses
and walking trails. If you love to shop, stick to neighborhoods with quick access to commercial areas.
2. Consider your commuting needs.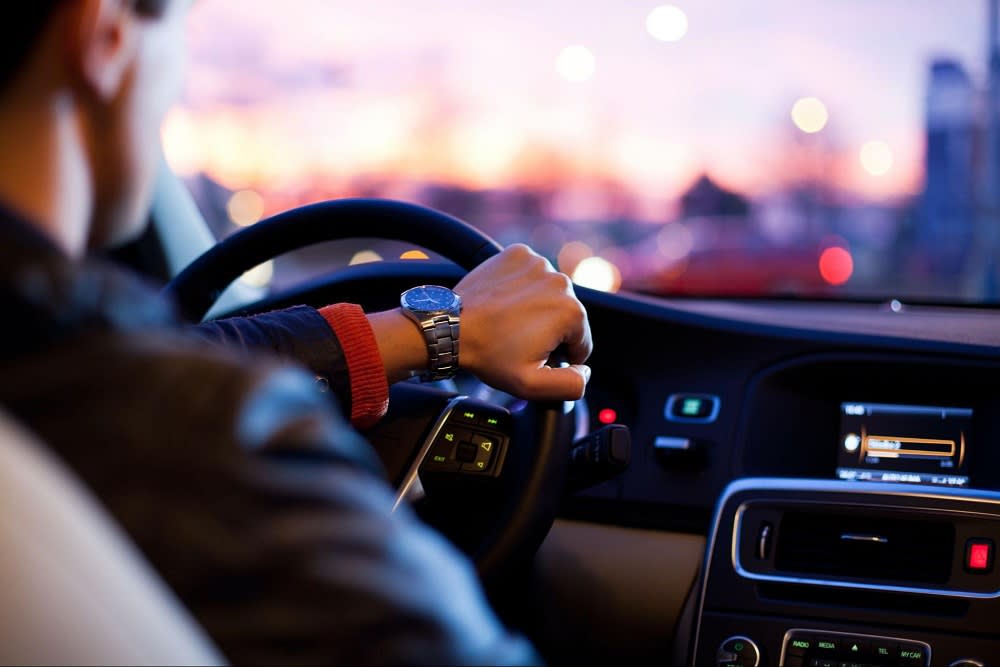 Do you work from home, or will you be commuting into the city for work daily? You'll want to consider what commute you are comfortable with for yourself and a partner or children who may be commuting to school. Bergen County offers excellent transportation links, including into Manhattan via the George Washington Bridge and/or the Lincoln Tunnel.

Many people have a seamless commute from Bergen County to NYC. Still, others prefer to reduce their commute time by living closer to work, their children's school, or family members they'll often be seeing. Some buyers are happy to make a longer commute if it means getting the home of their dreams. Others, however, would rather spend less time in the car and compromise on their wishlist for their Bergen County real estate. Think about how much time you are willing to spend in the car each day, then narrow your search down to neighborhoods that put you within that time range from where you have to go the most.
3. Visit shortlisted areas at various times of the day.
Once you narrow down your list of neighborhoods, you'll want to visit them at various times of the day. For example, consider going there for the school drop-off in the morning to see if traffic gets backed up. Or take a trip there after dark and ensure it's well-lit. You'll also want to know if it offers the sort of nightlife you desire or if it's quiet enough to allow you to get a peaceful night's sleep. By visiting neighborhoods at various times of the day, you'll get a better feel for what it's like to live there.

If you can, spend some time in your chosen neighborhoods. Get there early in the day and spend the whole day exploring the area and getting a feel for the vibe there. An even better option is to rent an Airbnb in your chosen neighborhood for the weekend. Staying there for a whole weekend gives the entire family a chance to experience the lifestyle offered by the area and determine if it's a good fit for all of you. Plus, you'll be able to check out places to eat, where to get coffee, and more of the local scene. Doing this can make the area feel more like home before moving there. You may even make a few friends there before you buy your home!
4. Ask your realtor about future development plans.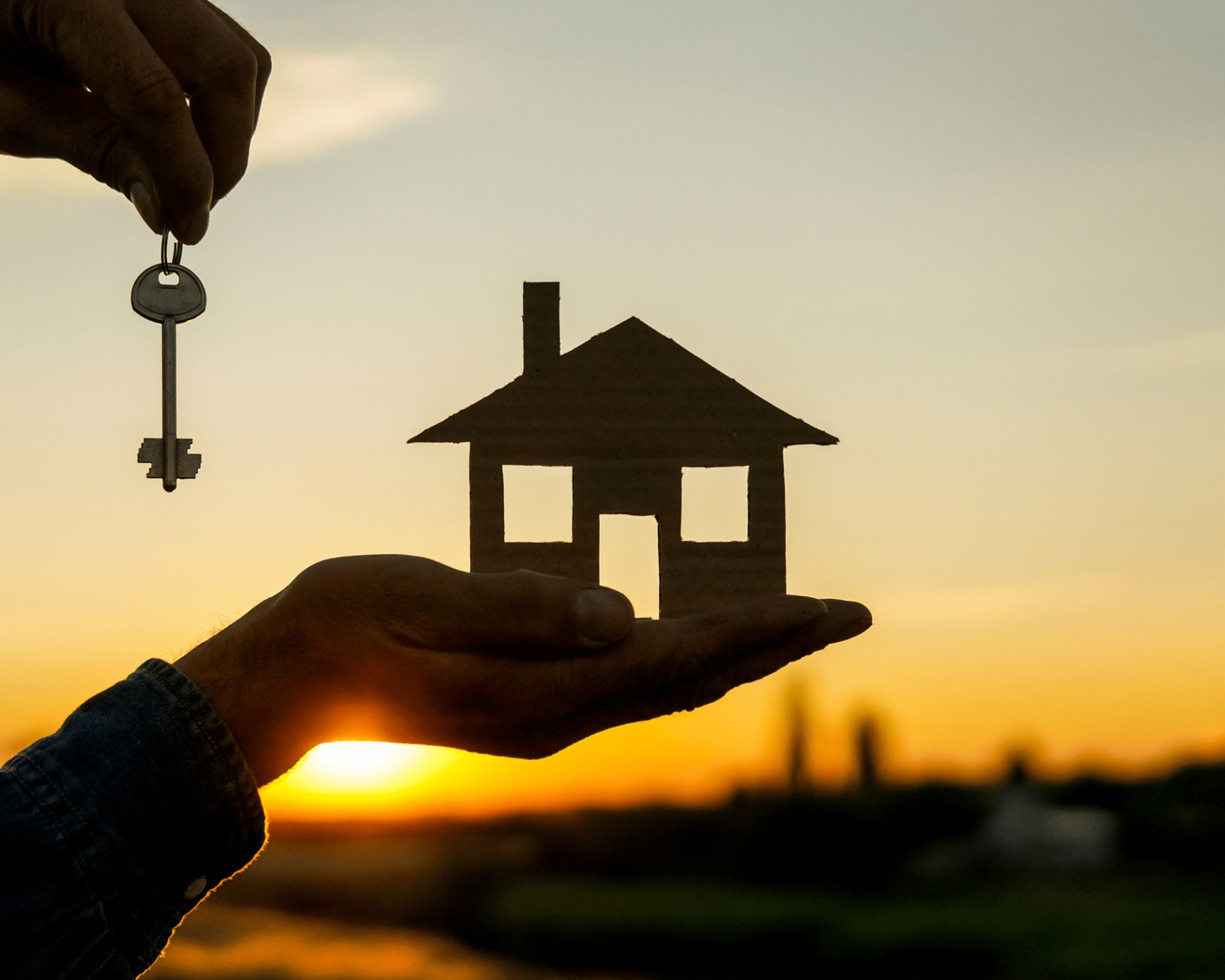 By this point, you should have a concise list of the neighborhoods that interest you the most. Once narrowed down to two or three communities, you'll want to do a little in-depth research on the areas. Start by talking to your realtor and getting their opinion about the neighborhood. You'll also want to ask them if they know about any future development plans in the area. You don't want to purchase gorgeous Bergen County real estate only to discover that the lot next to you will become a strip mall in the next two years. Your expert real estate agent with The Taylor Lucyk Group can assist you with this research. They have insider knowledge about what's being planned for the area, too. They can give you some insight into the future of your favorite neighborhoods.

If some development is in the works, don't let it scare you away from a neighborhood you love. Some future development can be a good thing. There may be plans to bring new entertainment options to a neighborhood or to bring more shopping to an area you thought was too remote. A lot of this development can increase your property values in the future, too. So buying in an area still developing could be a better investment in the long run.
5. Put social media to work for you.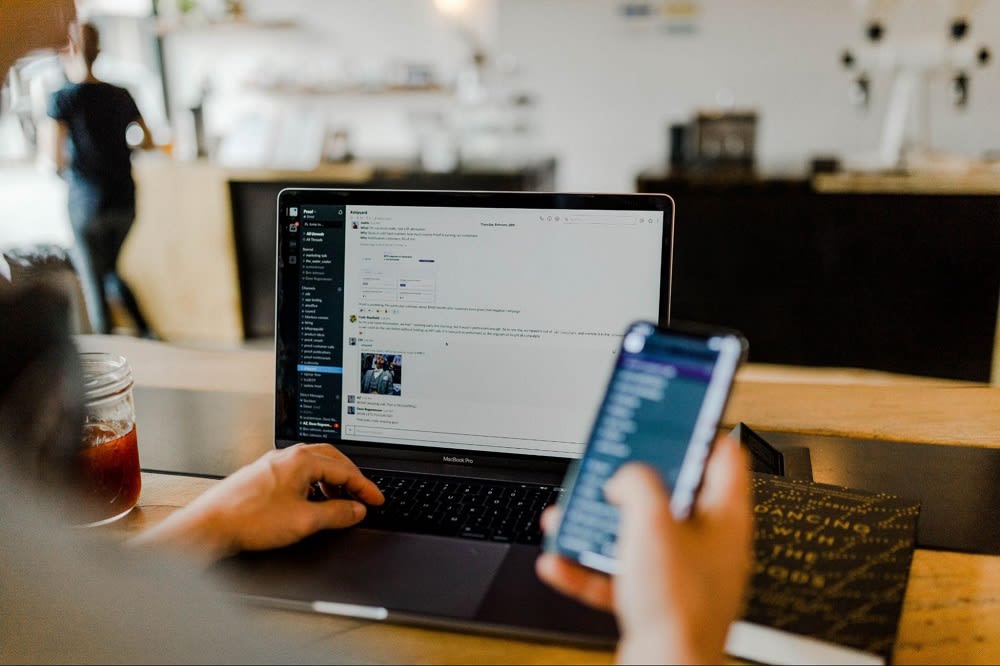 Social media is a great way to learn more about your prospective neighborhoods. Most Bergen County neighborhoods have pages on websites like Nextdoor or Facebook, or you may find some great information under the neighborhood name on Instagram or Twitter. Follow these pages and hashtags to get an inside look into what's happening in the area. You'll learn more about what people love, what they wish would change, and what activities are happening there. You may find out about some events you want to attend before you move there to help you get a sense of place and start making some connections in the community.

By following neighborhood pages, you are allowing social media to do much of your work for you. After scrolling through these pages, you'll better understand what kind of community you are moving into. For example, if the pages are especially active, the neighborhood probably has a strong community feel. If the sites are generally quiet, that may indicate that the neighborhood prizes privacy. Either may appeal to your household.
Looking for Neighborhood Suggestions in Bergen County?
If you want a few suggestions of neighborhoods to check out for great Bergen County real estate, here are some of our favorites:


Ridgewood

. Great for a close-knit community feel with families staying in the area for generations.

Haworth. A community that delivers a rural feel with plenty of parklands while still being close to NYC.

Ho-Hu-Kos. This area is one of the best places to live in New Jersey and has highly-rated schools and excellent shopping.

Glen Rock. Really walkable town that allows you to leave the car at home and enjoy the great outdoors.

Edgewater. Lovely area with an urban vibe, and many amazing restaurants, bars, and coffee shops to try with great views of NYC.

River Edge. Tucked between two rivers, this area has great single-family homes with plenty of great schooling options.
Still not sure where you want to live in Bergen County? Taylor and The Taylor Lucyk Group can help. Our real estate experts have in-depth knowledge about the area and
Bergen County neighborhoods
. We'll get to know you and your household and point you in the right direction for a neighborhood we think you'll love. Our team can show you around and help you start the search for your perfect new home. Contact us today to start looking for a home in Bergen County and the surrounding areas.