You have been saving up for years for your down payment, and you're ready to begin shopping for your dream Bergen County real estate property. However, before you take the plunge and start viewing homes for sale in Paramus, there are a few things you should know about what it's like to be a first-time home buyer. This article shares practical wisdom that will prevent you from making some of the same mistakes that many first-home buyers wish they could take back. You will save yourself time, money, and stress by taking these tips seriously.
1. Prepare for the process
Buying Bergen County real estate is exciting, but it's not something you want to enter blindly. Reading this article is a great start. In addition, you'll want to learn about the housing market in your specific area and on a national level. You should review your finances to learn about how much you can afford to spend on a home. It's never too early to start saving for a down payment or to consult an online
mortgage calculator
to learn about what your monthly obligation might be. Finally, you may start looking at houses online to get an idea of what amenities and features you find most important.
2. Get pre-approved for a loan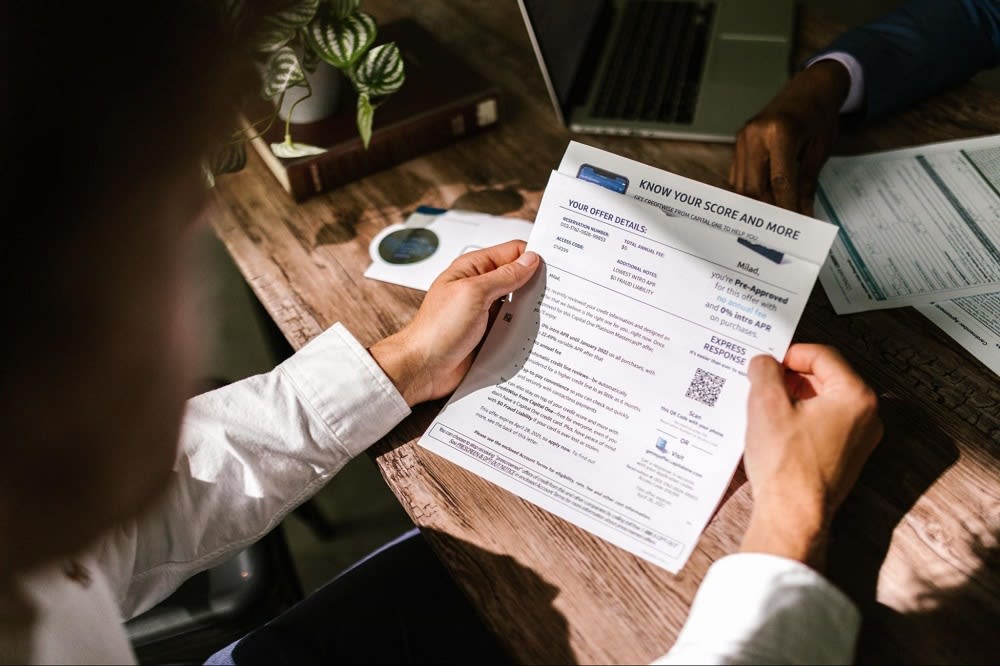 Once you're ready to get serious about shopping for homes for sale in Paramus, your first step should be to speak with a lender. There are several online sites that can instantly pre-qualify you for a loan after you answer a few questions. However, many home buyers will recommend speaking with an individual lender. Because of their experience working with many first-time buyers, they know what questions to ask, and they will be able to tailor their advice based on your unique context and situation. Also, know that
in order to get pre-approved
, you will need several pieces of information such as a recent tax return and a credit score.
3. Learn about different types of mortgages
Many home buyers will purchase a home with an
FHA loan
. An FHA loan allows you to put down a smaller down payment as long as you meet certain requirements such as a minimum credit score. While a conventional loan typically necessitates a down payment of at least 15%, you can receive an FHA loan while only putting down 3.5% of the total sales price of your home. This allows many individuals to purchase a home sooner than they would have been able to do otherwise. However, keep in mind that you may need mortgage insurance when buying a home with an FHA loan, which may raise your monthly costs slightly. Also, if you're buying a home in a hot market, many sellers prefer the buyer who can put more cash down in the event that they receive multiple offers. Lastly, because of closing costs on the home, you may have to bring more cash to the table at closing, but it's hard to determine an exact amount until later in the process. Some experts estimate that closing costs can range between two and four percent of the total cost of the home, but the buyer and seller may share closing costs to some extent.
4. Think about what kind of home you want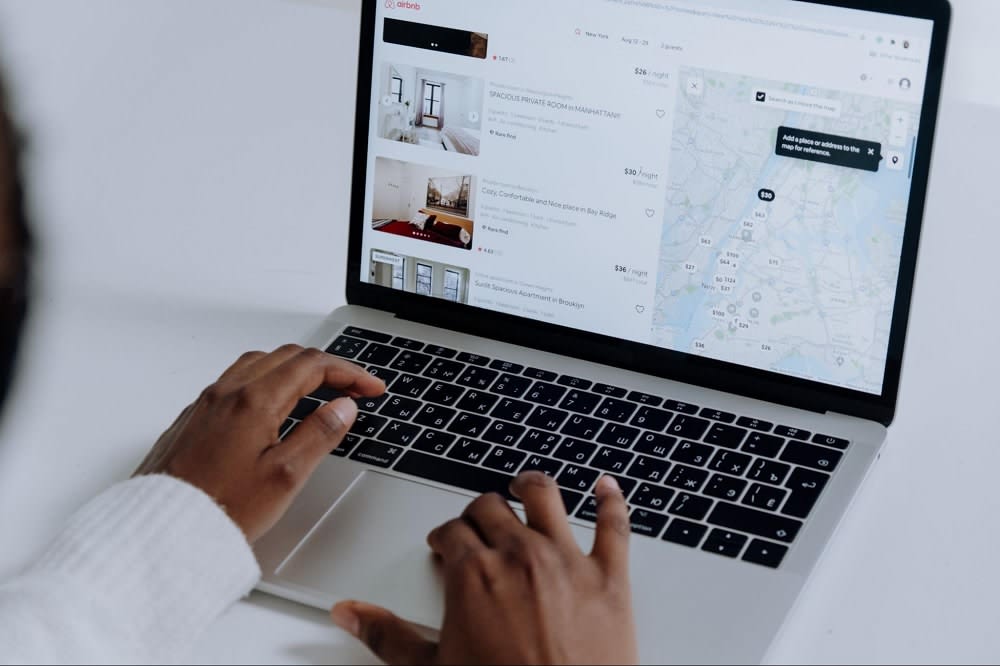 This is the fun part! As you start looking at homes online, begin thinking about what's important to you in your new home. Try to think not only about what your life is like now, but what your life could be like in the future. For example, newlywed couples may not worry about having enough space for kids in the near future. However, this could be a pressing need within the next few years.
5. Learn about the home's history
Nearly every home buyer will order an inspection on the home before agreeing to the purchase, or before the option period ends in your contract. A home inspector will thoroughly look over the house, and they will make you aware of any structural or mechanical concerns the house might have. At this point, you can either walk away from the sale or you can renegotiate the price to compensate for the necessary repairs. This doesn't (and shouldn't) apply to small cosmetic issues. Rather, this has to do with issues regarding the home's plumbing or foundation, to name a couple of examples.
6. Prepare to make an offer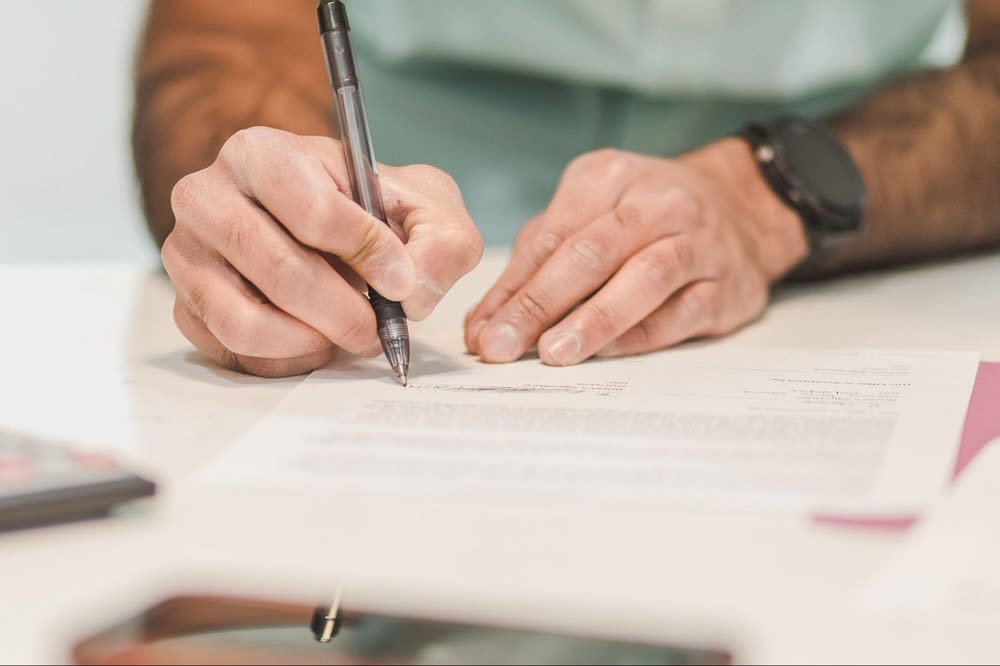 Once you find a house you love, it's time to make an offer on your home. Your realtor will walk you through this entire process. In many cases, the offer may include more than a purchase price for the home. Sometimes, you'll make an offer with various contingencies. Depending on the competition for the house, you may make concessions that favor the seller. For example, in hot markets, some buyers will offer to waive the appraisal (which is a process of confirming the sales price matches the actual value of the home). Other times, if the house has been on the market for a significant amount of time, the offer may include allowances that benefit the buyer, such as requesting that the seller be responsible for covering closing costs.
7. Work with an experienced realtor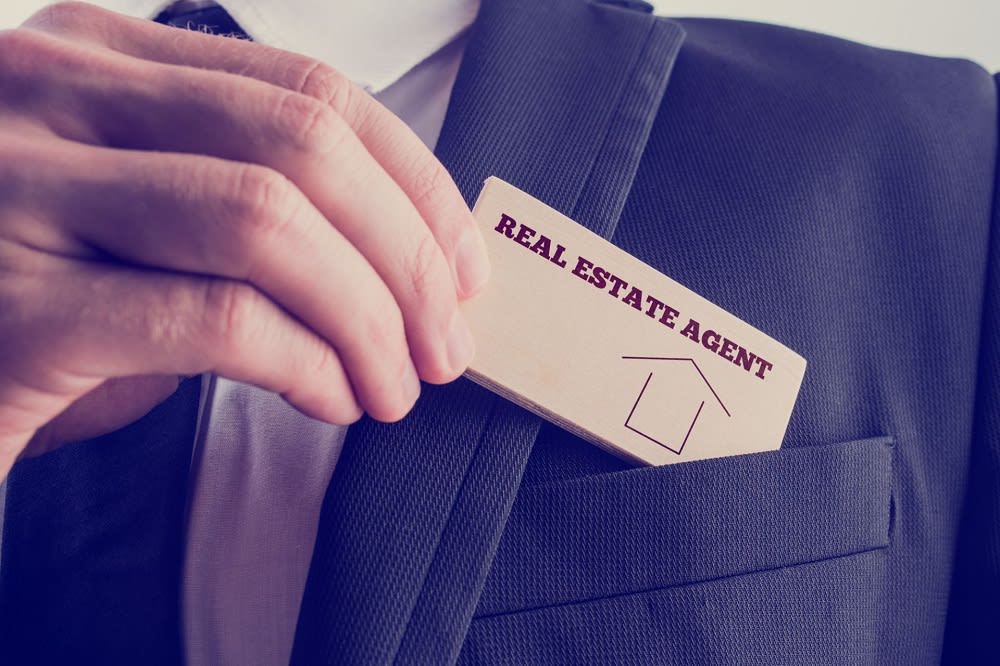 Now that you know a little more about what's required of a first-time home buyer, perhaps you feel more confident about getting the process started. However, there is one more thing that you should know about purchasing a home – most people find it much easier when they have help. If you're looking for someone experienced and knowledgeable to walk through the process with you, look no further than
Taylor Lucyk
. Taylor and his team have made a name for themselves by handling Bergen County real estate with professionalism and world-class service. They would love to walk with you as you search for homes for sale in Paramus.