Selling your house is exciting. However, getting your house ready to sell means rolling up your sleeves and getting to work. There is plenty to do before listing your home and a lot more is entailed than just putting up a "For Sale" sign on your front lawn.
Every seller wants the most amount of money for their home and to sell it in the least amount of time. We put together a checklist to get your home ready for the market from surprisingly easy tasks to techniques that demand a little more effort. However, these pointers deliver a huge return on investment once buyers start falling in love with your home — and hopefully put in an above-asking offer.
1. Hire a reliable real estate agent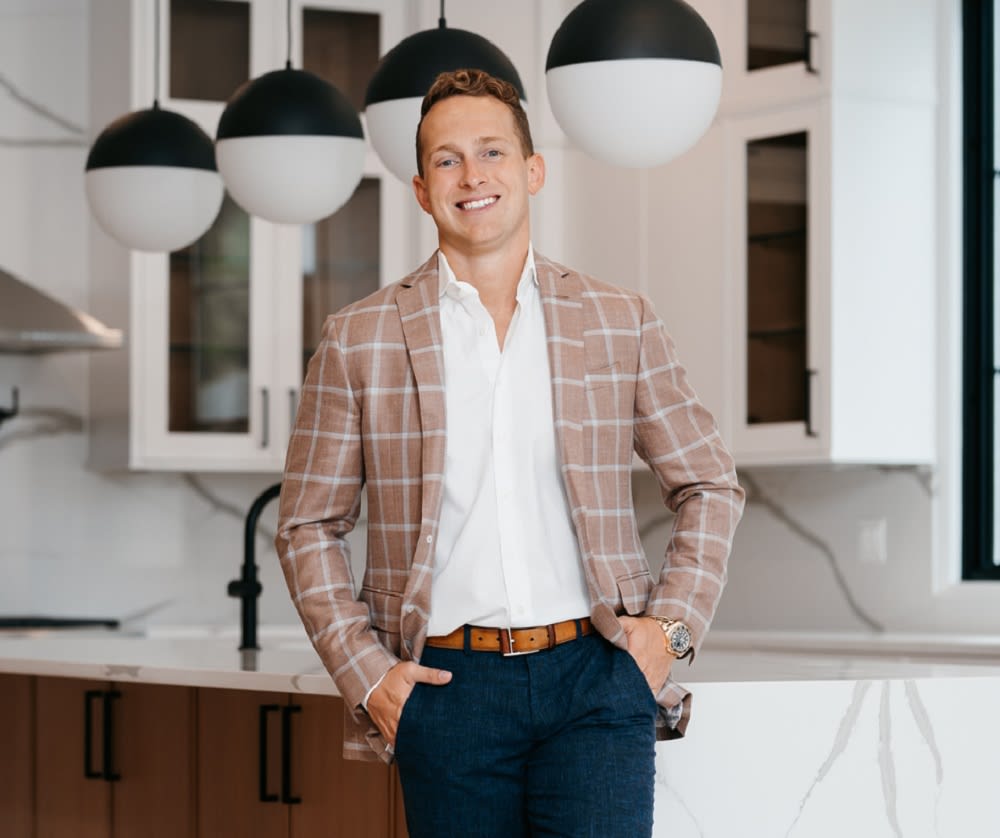 There's one obvious reason that would motivate you to sell your home yourself: dodging the real estate commission fee. However, any home seller with a positive result from a real estate agent partnership will tell you that the money you spend on commissioning a reliable real estate agent can pay you back in spades.
Selling by yourself runs the risk of turning your real estate listing into a disaster that wastes both money and time you would otherwise save by hiring a real estate agent. There is no comparison between selling a home on your own and selling one with the help of a professional. That's why we put this pointer at the top of our checklist to follow before listing your home.
That doesn't mean going out and hiring the first real estate agent you can find on Google. A little bit of research goes a long way to tracking down an agent who is knowledgeable about your specific market, location, and selling criteria. Just as you would interview a potential employee for a job, feel free to ask the agent some questions to help you figure out if it's a good match.
Find a trustworthy agent you feel comfortable with who can also sell your house for top dollar in the least amount of time. Taylor Lucyk, and The Taylor Lucyk Group are trusted real estate experts with a track record that proves they can get you the best money for your home in the least amount of time.
2. Boost your curb appeal
In the world of real estate, one thing is for sure: most buyers judge a book by its cover. Your job as the seller is to make the most of your home's first impression so that buyers can't help but stop by for a closer look. The key to getting more foot traffic to your open house and inspiring potential buyers to learn more about your home is boosting your curb appeal.
Don't confuse a little bit of TLC with a tremendous overhaul of your home exterior. Invest some effort in relatively easy fixes like planting colorful flowers and repainting your front door. Even small changes and upgrades to the outside of your house can entice buyers to walk through the door.
Need some help boosting your home's curb appeal? That's where your reliable real estate agent comes in handy. Taylor Lucyk and his team can offer advice on the ways other homeowners in your area improved their curb appeal before listing their home with proven success.
3. Declutter your living spaces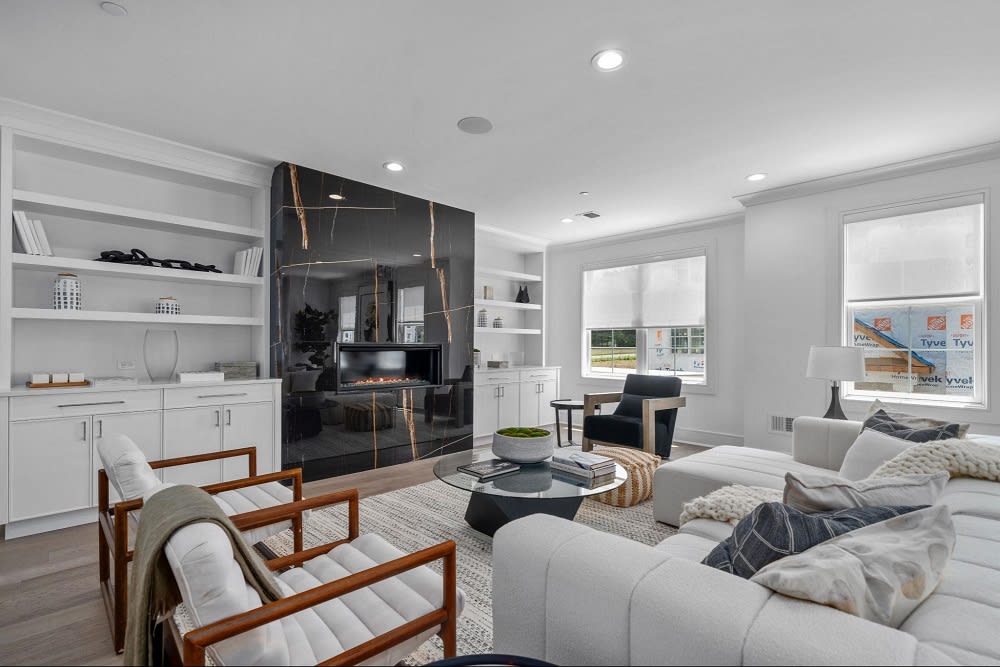 There is one rule to follow when it comes to decorating your interior and getting your home ready to show: less is more. Start with a clean sweep of counters, windowsills, tables, and visible areas and finish behind the closed doors in closets, drawers, and cupboards. Remember that buyers are curious and nothing is off-limits when it comes to taking a look around. Homes overflowing with stuff signal buyers that there may not be enough space for their belongings. The last thing anyone wants after taking on a new mortgage is shelling out another monthly payment for extra storage space. Donate excess stuff or store it off-site to clear the clutter and help your house look more appealing to buyers. This task does double duty once you've accepted an offer, making it easier to move into your next home with most of your stuff already packed and ready to go.
4. Depersonalize your space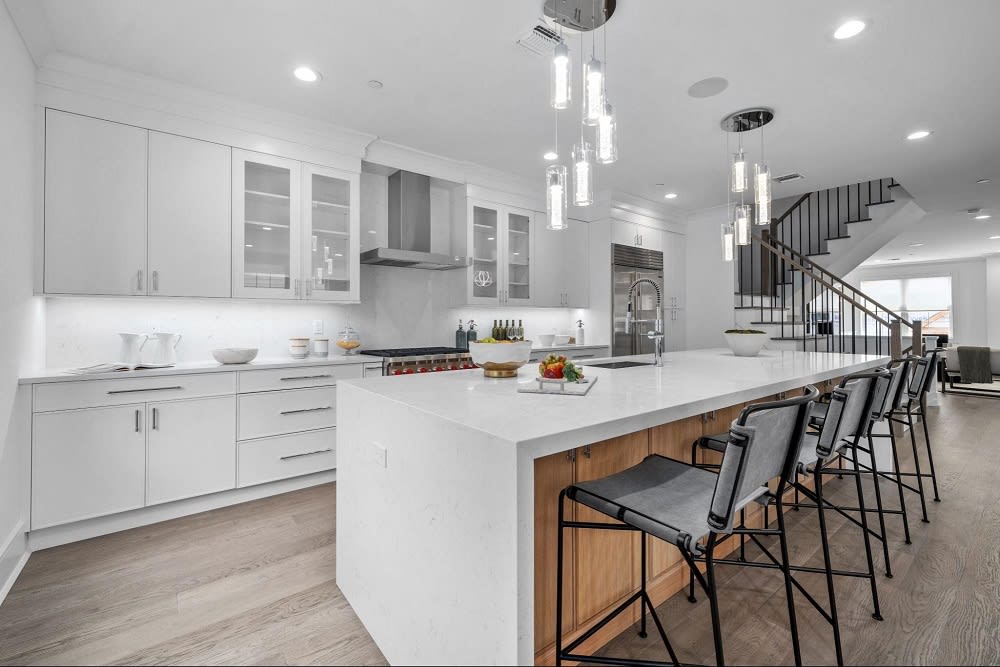 Your next goal is to help buyers visualize themselves and their families living in your home. How? By removing the distractions. Everything from your personal items and family photos to your artwork and furniture (all of the things that make your home uniquely yours) makes your home less appealing to the general public. You want to give buyers a blank canvas and allow them to fill in the space with their own imaginations. Give buyers the power to project their own visions of living there and you are one step closer to getting them to fall in love with the home.
5. Paint the walls neutral colors
There's one problem with that orange accent wall you fell in love with: that same color could be one a potential buyer dislikes due to its boldness. If that's the case, your wall color could be a major turn-off.
Neutral colors are safer, mostly because people rarely have strong feelings about them. Light colors also allow buyers to envision the walls painted in their favorite color. Again, help buyers picture themselves in the house with as clean a slate as you can paint. Potential buyers who don't feel at home will move on to another property that gives them warm and soothing vibes.
6. Touch up the scuffs
While you're busy painting walls in neutral colors, take some time to scrub and touch up baseboards, walls, and doors to give your house that sparkled, cared-for look. Selling a home is hard in general. Selling a home with a laundry list of minor repairs and problems may make the process even harder. The goal for every buyer is to walk through the front door, take a look around, and fall in love with the space. Nothing gets in the way of that process quite like adding chores to their to-do list. Impress buyers by fixing up your house before you list it. Move-in-ready homes attract more interest and can even earn you multiple offers.
7. Fix minor issues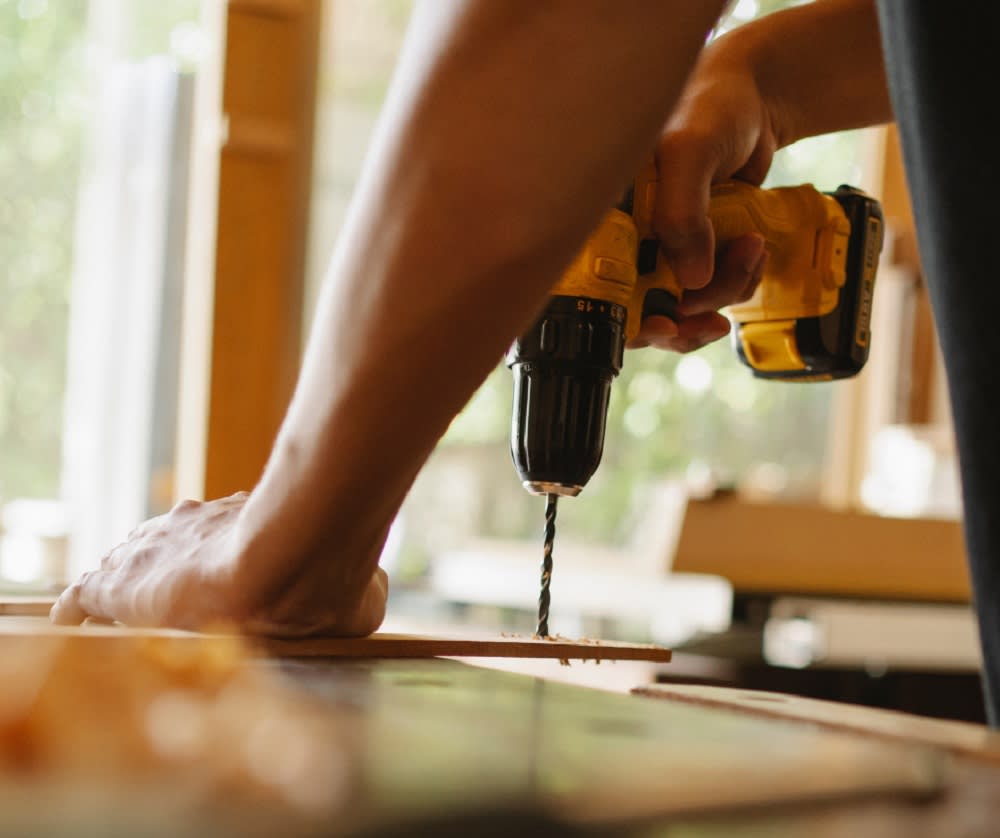 Loose handles and other minor issues like missing lightbulbs sound like small things. However, most sellers are surprised to learn just how much of a negative impact these broken aspects of a home can have on a potential buyer. Why? Because a few broken things here and there make buyers wonder what else is broken around the house.
Remember that selling your home means convincing a buyer to make one of the largest investments of their lives. Your job is to remove as much doubt from their minds as possible by focusing on even the small things.
8. Green is good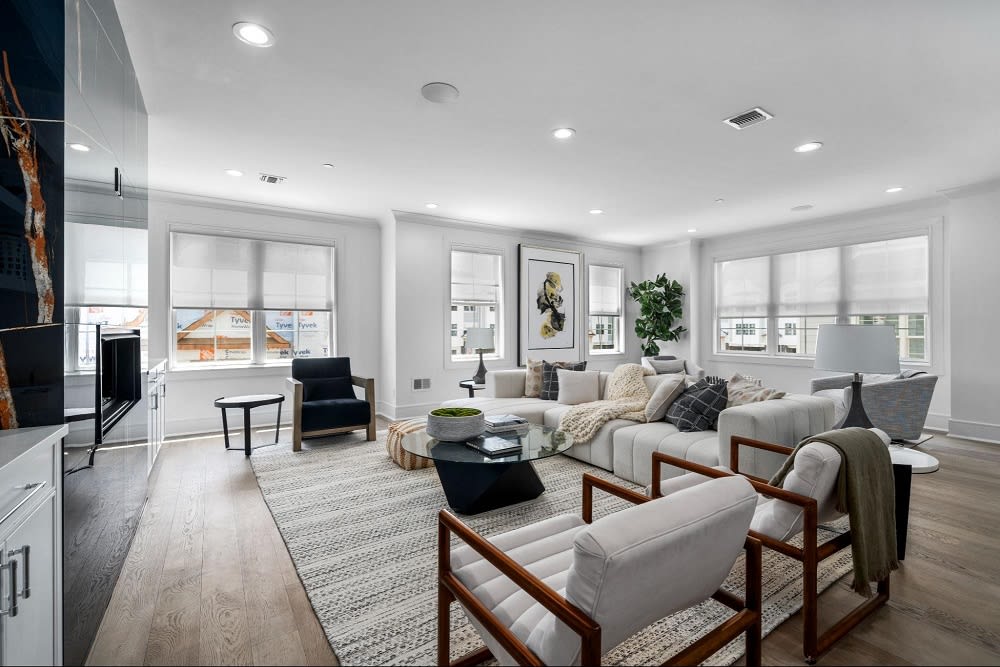 Nothing stages a home like adding some plants. Plants create a bright and welcoming atmosphere, especially a bouquet of flowers or even just a bowl of fruit sitting on the kitchen counter or dining room table. Adding plants is an easy way to impress buyers by introducing some extra color into your interior decor.
9. Check for odors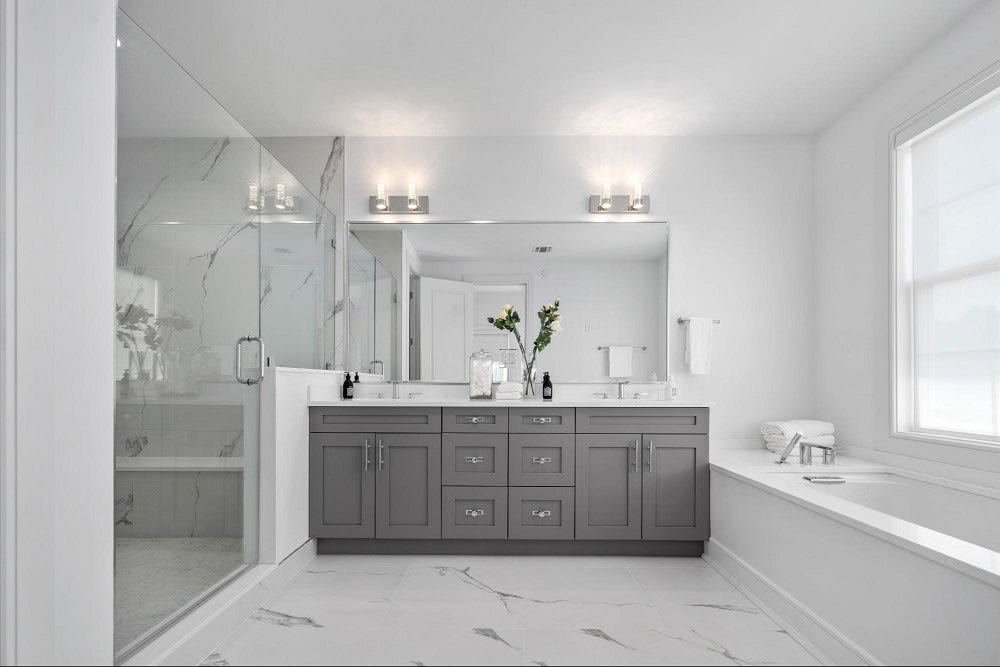 Even slight odors can turn an otherwise dream home into a dealbreaker. The problem is that you may not even notice the smell. That's why you need an unbiased third party to walk around your house, sniffing for any odors coming from the kitchen or bathroom.
Deep clean any pervasive smells rather than mask them with candles or plug-in room deodorizers. Covering up odors with a stronger scent could backfire, especially if a buyer is sensitive to scents.
10. Clean everything
We can sum up this next step in three simple words: clean, clean, clean. Just like eliminating the odors from your house, you want to get rid of the dirt and mess. Chances are you added some professional photos of your house to your internet listing and it's only natural for buyers to expect the same level of cleanliness walking through the door. Clean and tidy homes promote positive experiences, so keep your bathrooms and kitchen ready for buyers who want to schedule a last-minute tour.
Sell your home with The Taylor Lucyk Group
The Taylor Lucyk Group
is here to help you sell your home and guide you through the process from listing to closing. Contact us today and redefine your real estate experience.