Bergen County, New Jersey, is the largest county in New Jersey, by population. It is located in Northeastern New Jersey, known as the Gateway Region, and is considered part of New York City's greater metropolitan area. A quick drive over the Hudson River on the George Washington Bridge connects Bergen County's residents to Manhattan. While the collective population of the county is quite large, the residents are parsed into 70 different municipalities or boroughs, the largest of which is the county seat — Hackensack.
The median home sales price in Bergen County is
$650,000
. And this is for good reason. With its convenient proximity to New York City, picturesque surroundings, and ample park space, there's a lot to love in Bergen County. If you've decided to make the move to this sought-after community, keep reading for three things to look for when searching for homes in Bergen County, and contact
The Taylor Lucyk Group
to help you find the perfect home.
1. Location, location, location
Ok, maybe this is a real estate cliche, but with 70 municipalities, the number one thing to look for when searching for homes in Bergen County is definitely the location! Buying a home is a big decision, and the location will have a huge effect on both your quality of life in your new home and the investment potential of the property.
Ridgewood
Ridgewood was recently ranked as the
best place to live in Bergen County
for its schools, jobs, outdoor activities, and overall suitability for families. Ridgewood has a population of just over 25,000 and a median home value of
$744,000
.
Haworth
Next, Haworth ranks highly for similar reasons as Ridgewood. However, Haworth is quite a bit smaller, with a population of only 3,400 and a more rural feel. Buyers in Haworth will find sprawling and luxurious homes on large lots.
Glen Rock
Residents love Glen Rock for its highly-rated schools and suburban amenities like great restaurants, coffee shops, and family-friendly parks. Homes in Glen Rock have a more classic feel while maintaining large floor plans and ample lot sizes.
Ho-Ho-Kus
Like Haworth, Ho-Ho-Kus is a small, rural community with beautiful high-value homes. This Bergen County community is popular among retirees but also has highly-rated schools for families with school-aged children.
River Edge
Rounding out the top 5 places to live in Bergen County is River Edge. Situated along the Hackensack River, residents love River Edge for its family-friendly amenities and charming suburban atmosphere. Home values are slightly lower in River Edge at around
$525,000
. However, buyers looking for luxury properties will be satisfied as there are plenty of luxurious and high-end properties in this Bergen County borough.
2. Transportation in Bergen County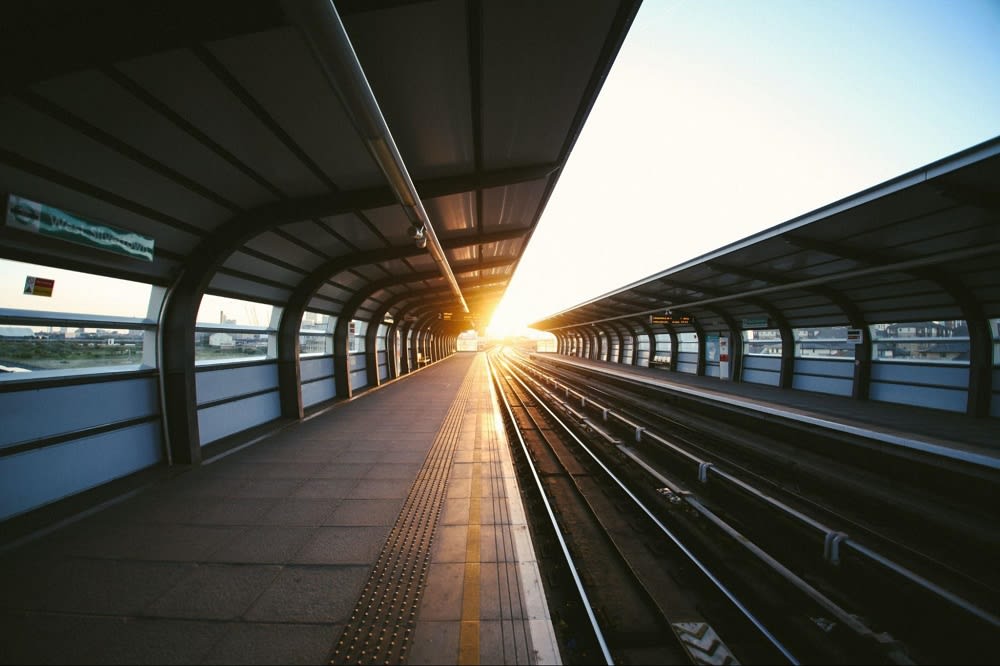 If you're moving to Bergen County for more space and a slower pace but want to keep one foot in the city, you'll want to pay special attention to your new home's proximity to transportation infrastructure. Luckily, Bergen County features an extensive road network along with multiple train lines.

The northern stretch of the New Jersey Turnpike and Garden State Parkway bisect Bergen County and numerous other highways, easily connecting the county to the rest of the region. As mentioned previously, the George Washington Bridge links the Bergen County town of Fort Lee to Upper Manhattan. Residents can also drive into the City through the Holland Tunnel or Lincoln Tunnel in neighboring Hudson County.

The New Jersey Transit Corporation, or NJ Transit, offers multiple train lines through Bergen County, providing connection to New York City. The Main Line, the Pascack Valley Line, and the Bergen County Line run north-south through the county. The NJ Transit also connects to major stations like the Newark Penn Station at Secaucus Junction and New York Penn Station.

Finally, within just 25 miles of the county, air travelers can access the Newark Liberty International Airport, JFK International Airport, or LaGuardia Airport.
3. Best schools in Bergen County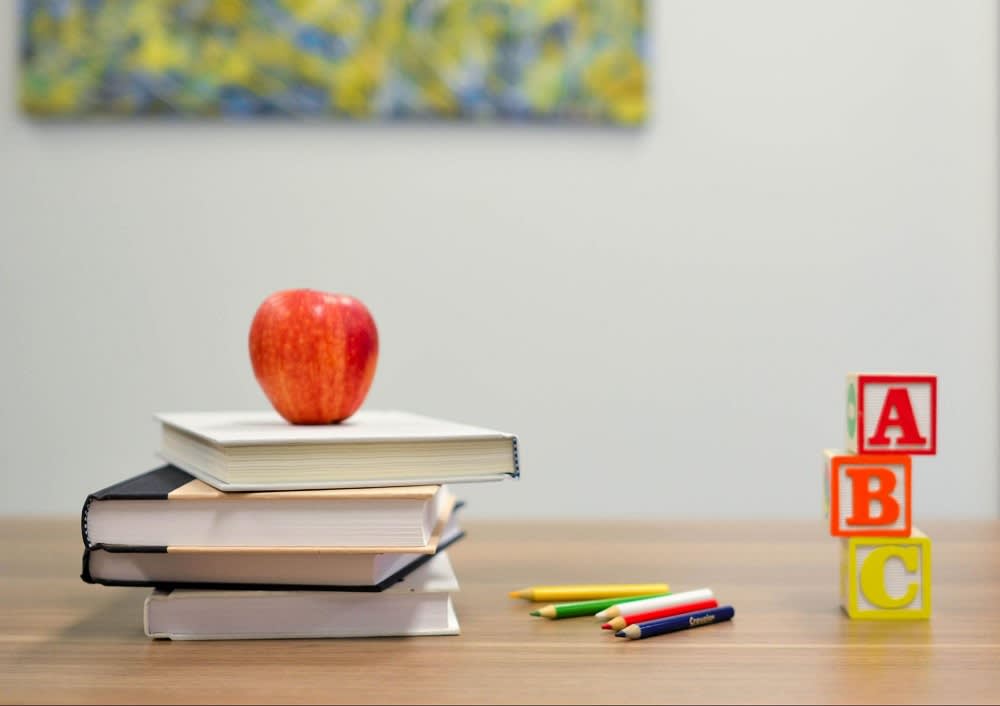 Families looking to move to the area will be interested in finding the best schools for their children. There are 288 public schools, which 82% of students attend, and 171 private schools in Bergen County. Based on combined math and reading test scores, the following schools rank highest in Bergen County:
Bergen County Academies School
Located in Hackensack, this public magnet high school serves grades 9-12.
Bergen County Technical High School — Teterboro
This BCTHS campus is another highly-rated public magnet high school in the county.
Clara E Coleman School
Located in Glen Rock, this elementary school serves grades K-5 along with Pre-K.
Ready to move to Bergen County?
If you've been interested in homes in Bergen County, we can easily see why. This community has all the amenities and beauty to make your suburban dreams come true. Bergen County offers buyers convenient proximity to the city, stunning homes, scenic surroundings, highly rated schools, safety and security, and an overall great place to retire or raise a family.
It's also a great time to buy, with the market shifting in favor of buyers. The average number of days a home is on the market before selling has increased slightly from 37 days in October 2021 to
38 days in October 2022
. A slowing market is good news for buyers who may have struggled to buy a home in the last few years when bidding wars were common, and properties received dozens of offers. Instead, homes stay longer on the market, meaning sellers must work hard to attract buyers and close the deal. This can translate into more generous negotiations from sellers like price reductions, closing costs credits, or additional repairs or renovations.
With an incredible community and a real estate market shifting in your favor, what are you waiting for? Contact
The Taylor Lucyk Group
when you're ready to make your move.