Bergen County, New Jersey, is a dreamy suburban community known for its proximity to New York City, affluent residents, family-friendly amenities, and beautiful real estate. Median home sales in the area have
steadily increased
in the last decade and particularly in the last two years. While the median sales price for a Bergen County home continues to increase, there are signs that the market may be slowing. Homes are taking a little longer to sell. In October 2022, homes were on the market for an average of
38 days
before selling, compared to 37 days in October 2021.
So what does this mean for sellers in Bergen County? A slowing market generally means sellers have to work harder to attract buyers and close the deal. Does that mean it's a bad time to sell your home? Not necessarily. While the market may be slowing slightly, the inventory has declined. Compared to October 2021, there were nearly
25% fewer new listings and sales in October 2022
. The reduction in new listings has reduced the total inventory of homes for sale by
more than 30%
. That means that buyers have fewer options than in recent years, giving your home a better opportunity to stand out.
In addition to less competition, there are a few strategies you can implement as a seller to help your home stand out and attract a healthy buyer pool. Keep reading for five ways to increase the number of offers on your Bergen County home, and contact
The Taylor Lucyk Group
when you're ready to list your property.
1. Experienced and trusted real estate agent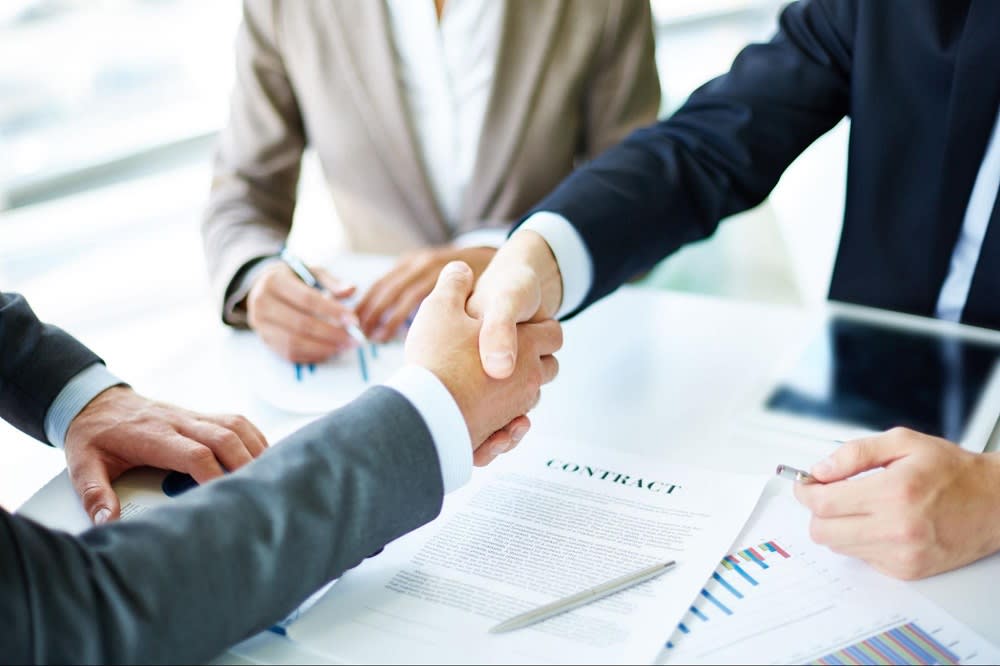 With changing market conditions across the country, including Bergen County, an experienced and qualified real estate agent is more important than ever. The right agent will make selling your home as seamless as possible and ensure you get top dollar for your home.
The key is hiring an agent who understands the comps in your neighborhood and prices your home accordingly. As the market changes, appropriately comparable properties may also change quickly. The sale of a similar home from six months ago or even a few weeks ago may not be the best comp for today's market.
Landing on the right listing price is more than just data and comparables though. Some pricing strategies are better suited than others, depending on the situation and properties. It may be more advantageous to price low to generate multiple offers above the listing price, while in other instances, a higher listing price is the way to go.
An experienced agent will use data and valuable insight to develop and execute a unique pricing strategy for your home. Taylor Lucyk is experienced and skilled in this process and is ready to assist you in not only this aspect but all elements of preparing your home for sale.
2. Proactively repair and update your home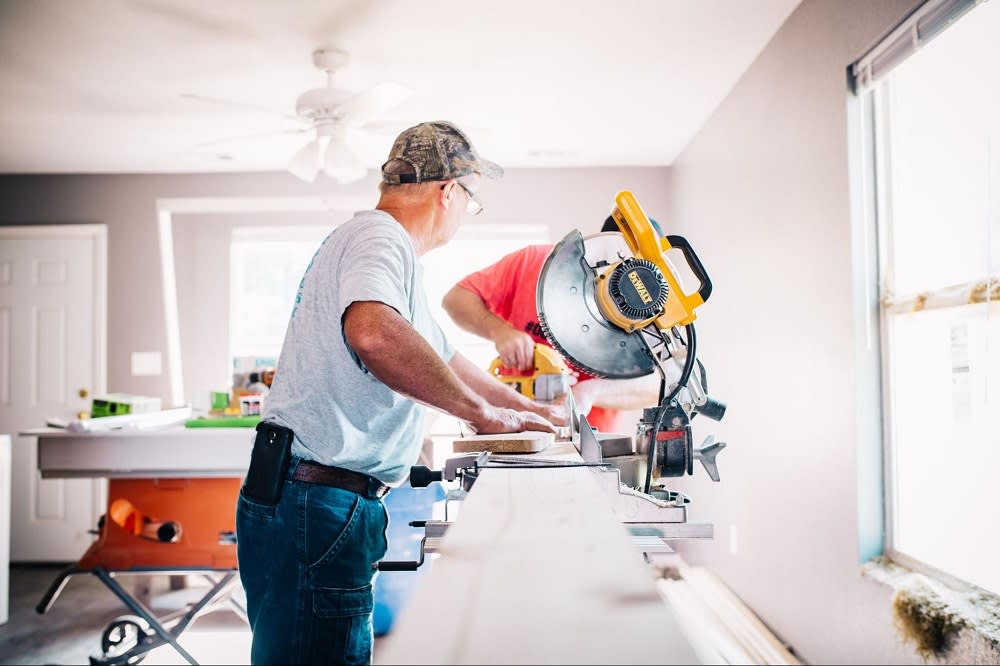 With the right agent on your team, it's time to focus on the condition of your home. Getting an inspection on your home prior to even listing is a simple way to help your listing stand out. Buyers typically complete various inspections once their offer has been accepted. Completing these inspections will save potential buyers time and money and show them you are seriously committed to the sale of your home.
This will also make you aware of any repairs and issues ahead of time and allow you to proactively prepare your home for a smooth sale. Along the same lines, with a slowing market, buyers will have more buying power and will expect properties to be in top condition, maybe even move-in ready. This is particularly true in Bergen County, where there are many new constructions or extensively renovated luxury homes to compete with. To generate multiple offers, sellers should proactively complete some repairs and strategic renovations.
Start by repairing any of the basic deficiencies identified in your pre-listing inspections, such as appliances, electrical, heating and cooling systems, or plumbing, so everything is in proper working order.
To further elevate your home, consider a few strategic cosmetic renovations. The
highest return on investment
comes from modest kitchen and bathroom renovations. Simply upgrading paint, cabinetry, countertops, flooring, tile, appliances, or lighting can go a long way. To catch buyers' attention from the start, consider elevating your home's curb appeal. Refreshing the landscaping and the exterior of your home simply by changing out the address numbers, updating exterior light fixtures, or fresh paint on the front door will go a long way.
The right agent will help to advise you on what fixes and improvements your home may need to stand out among this pool of buyers.
3. Thoroughly clean your home
Another simple but very effective step to make your house stand out is to clean your home from top to bottom. This may be obvious, but sellers commonly overlook areas like window washing and roof cleaning. Landscaping should be tidy as well. Make sure trees and shrubs have been trimmed, especially around the entryway. Keep your lawn freshly mowed, especially for showings. Whether you hire a professional or clean these areas yourself, buyers will notice the excellent condition of your home.
4. Staging
The existing furniture and decor in your home is beautiful. But staging can help potential buyers to see themselves in your home. The National Association of Realtors found that
82% of buyers'
agents felt that staging helped their clients to visualize themselves living in the house. The more buyers that see themselves living in your home only increases your offers!
5. Professional marketing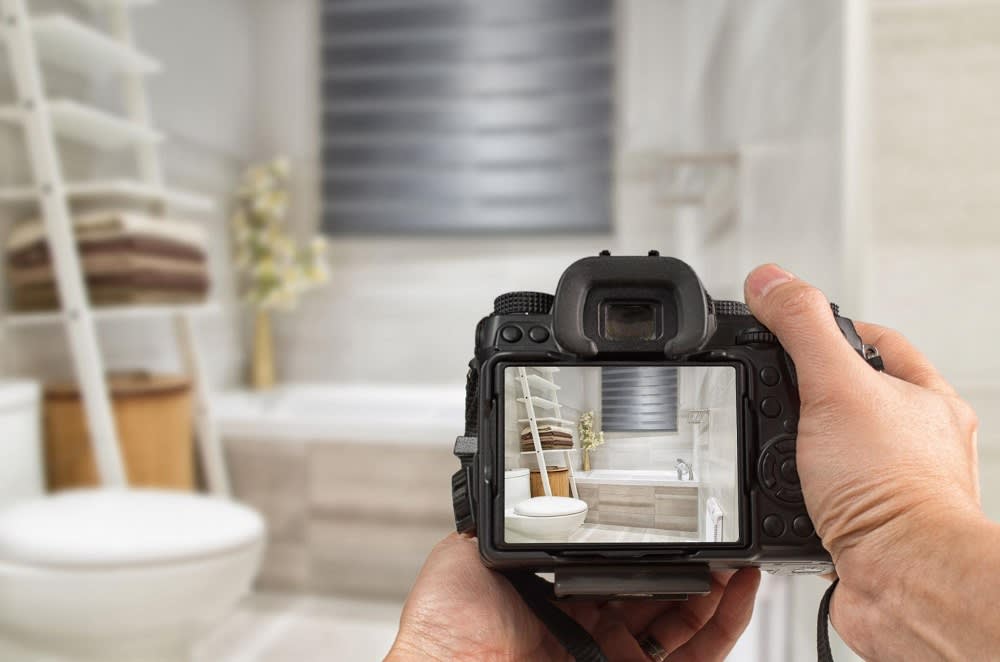 In order to generate a healthy number of offers, you'll now want to garner the attention of buyers with a robust and professional marketing plan. Beautiful listing photos will be the first element of this package. A 3D walkthrough can add to this further and help buyers envision the home from the jump.
Your real estate agent will help you to arrange and execute these materials. Taylor Lucyk's team includes a number of professionals to best showcase their clients' properties.
After capturing high-quality photos and marketing materials, an experienced agent will also deploy more advanced marketing strategies, including pre-marketing (where allowable and appropriate), scheduling showings one after another to show potential buyers that there's significant interest, and setting an offer deadline for buyers.
Partner with The Taylor Lucky Group today
If you are considering selling your Bergen County home, these five simple strategies will help to increase the number of offers you receive. The market is changing, but sellers are still selling their homes
at or above asking
in Bergen County. When you're ready,
The Taylor Lucyk Group
will help you with a smooth and successful sale of your home.