The
Bergen County real estate
market is competitive. Whether buying or selling, you want to have the proper guidance, and the best way to do that is to partner with an experienced real estate agent. Consider these qualities when looking for an individual who will help you buy or sell your property.
The right realtor has the knowledge and expertise
It's an advantage to choose a veteran realtor. A real estate agent familiar with your neighborhood will know the best home buying or selling strategy. They will be able to do a
comparative market analysis
to help you select an appropriate price for your home and location. Staging will be impressive, as they will know how to allure buyers and the importance of highlighting a home's best features. If you're buying, an experienced realtor will know favorable homes in the area within your price range, potentially before they even hit the market. They'll have a pristine understanding of each home, including upgrades, acreage, and how optimal their location is. Choosing a realtor who knows the pros and cons of
the community
is practical and the best way to guarantee a successful real estate transaction.
Problem-solving skills are crucial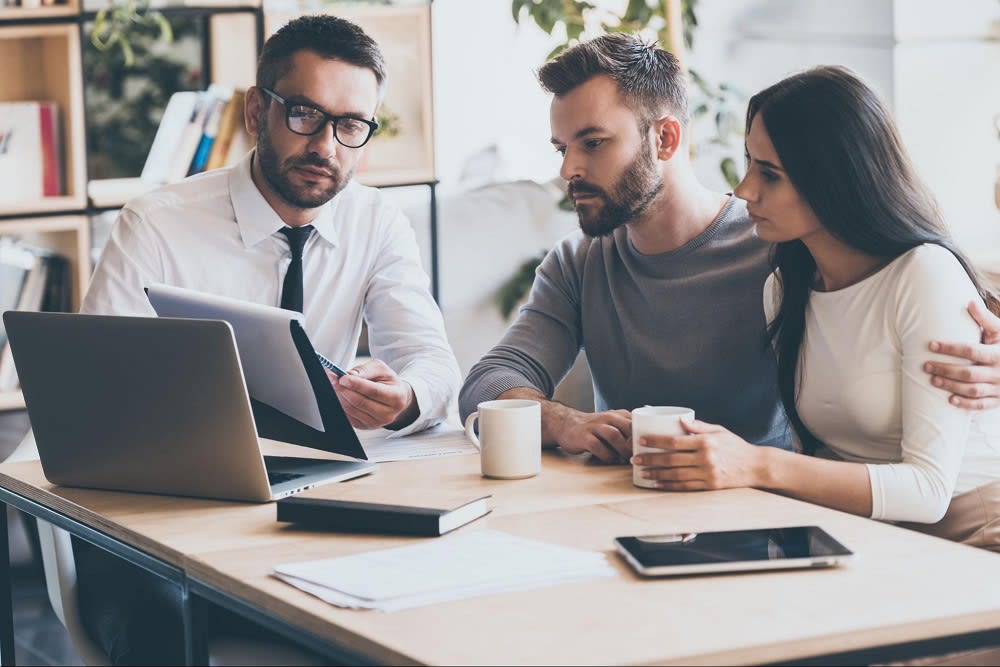 Critical thinking and crisis aversion are other outstanding qualities in a real estate agent. Having a realtor you can depend on for fielding difficult situations is crucial, as buying or selling a Bergen County luxury home can be an arduous process. You might find that homeowners don't take your offer, or buyers aren't bidding as high as you hoped. A common headache is being surprised about necessary repairs during an inspection. One method your agent might recommend is doing a
pre-appraisal
. Finding a home's value before starting the selling process or attempting to finance to buy will avoid potential disappointments.
Being tech-savvy is an advantage
Buyers today often start their home search online. A realtor with advanced internet knowledge will help get your listing on top of the pile. Most realtors know the basics of setting up an online advertisement, such as creating an eye-catching headline, adding a nice photo, and including specifications throughout the description. However, state-of-the-art applications will make your home stand out from the rest.
Matterport
is an innovative site that creates 3D tours of your property. The functionality is similar to Google Maps browsing in that buyers can view in a 3D setting and even perform virtual walkthroughs.
SpeakingPhoto
is software that allows you or your realtor to narrate a picture, making it possible to add a charming voice detailing the photography in your listing.
Communication is everything

Business deals are made or broken based on the quality of communication. Realtors must learn their client's goals and conflict resolution strategies should be in the realtor's toolbox in the event that disagreements arise. The closing phase can be harrowing. Buyers want to buy low; sellers want to sell high. Active listening is an essential element of the communication process. A realtor who can recognize a conversation's purpose, read non-verbal cues, and use affirming language is skilled at making a speaker feel validated. An experienced agent will know what questions to ask to determine the appropriate path for all involved. They will practice a non-partial point of view and be able to reframe to show understanding. Gaining perspective is key to maintaining trust and satisfying all involved, though most importantly the client. The right Bergen County realtor will be respectful and keep clients as informed as they'd like to be.
Integrity and honesty build relationships
Solid partnerships begin with transparency and commitment. Working with a realtor who has a
positive reputation
will give you peace of mind. There's a lot at stake when buying or selling a home. Sellers are leaving memories behind, letting go of connections, and nervously awaiting their profit margin. Buyers are trying to find their dream homes and seeking a stable foundation to cultivate their lifestyle. Recommendations are the best method for obtaining an excellent real estate agent. Someone in your network has most likely bought or sold a home recently, so asking around is a great way to find a trustworthy professional. Community forums also hold a lot of information and it is possible to create a post or comment on a prior post to gain referrals. Working with an agent who is known for their integrity and honesty in their working relationships is a huge factor.
Supportive teams are a great sign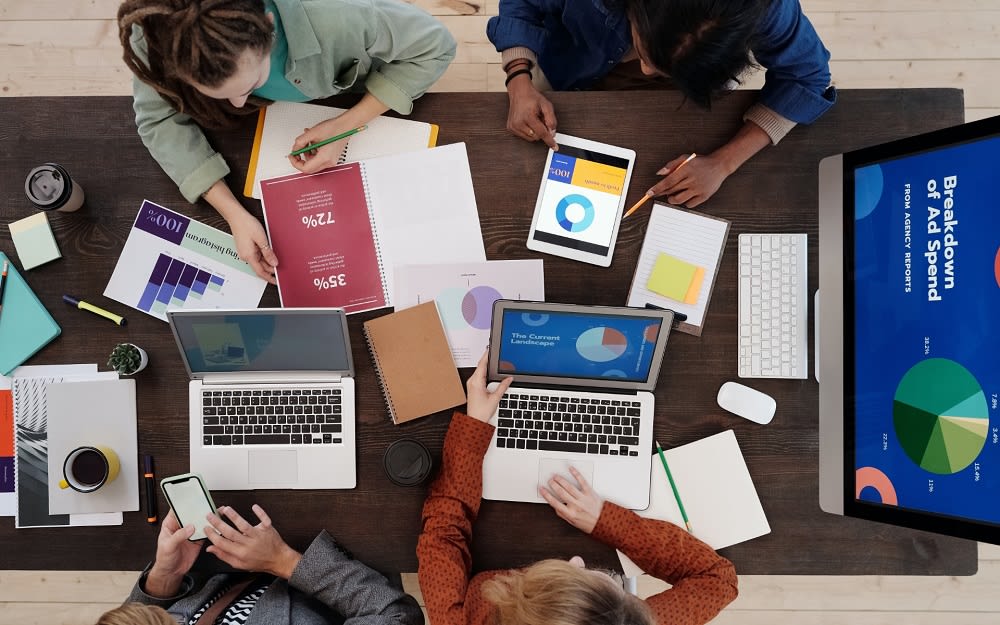 You'll collaborate with mainly one agent during your real estate experience, but if they have strong team support, that's a great success indicator. An effective agent with a proven track record and great reputation will attract other professionals. A group setting shows that your agent has people skills and will be supportive during your buying or selling process. When several people are working towards the same goal, they assist one another and share information to improve results. A brokerage containing successful, enthusiastic real estate agents will make looking for a Bergen County luxury home delightful.
Compassion and empathy make change bearable
Any type of home-buying situation involves stress. Some involved might experience more stress than others. While a first-time home buyer might be more excited than worried, a person leaving their home of 30 years might feel a significant loss. Some families may have lost a loved one and are setting up an estate in their family member's name. However positive or negative a client feels, a good realtor will practice emotional intelligence. The paperwork, the bottom line, and the red tape are all critical. However, behind the numbers are people making tough decisions. The best real estate agents read people and make good judgments on how to react. Professionals should always consider another's point of view, behave as though building a relationship rather than just taking in commission, and recognize when it's time to forge ahead and when it's time to be gentle in selling tactics.
For expert advice on buying or selling a home in Bergen County, get in touch with
The Taylor Lucyk Group
. This sharp real estate team knows best practices for navigating the Bergen County Market. Contact them at (201) 360-1292 or by email at
[email protected]
.