The rise of the multifunctional home
Unprecedented shifts in the economy have created a demand for luxury real estate with functional, flexible home offices. Among luxury homeowners, the pandemic has also encouraged the proliferation of home gyms, meditation spaces, and enhanced security. Open floor plans—which are among the most popular design trends for new luxury homes—allow our kitchen, living room, and workspaces to bleed into one another, which can prove inconvenient when working from home. Buyers are now looking for homes that provide secluded spaces for living and working. Overall, the modern luxury home buyer has one major trend positioned at the top of their must-have list: a multifunctional home.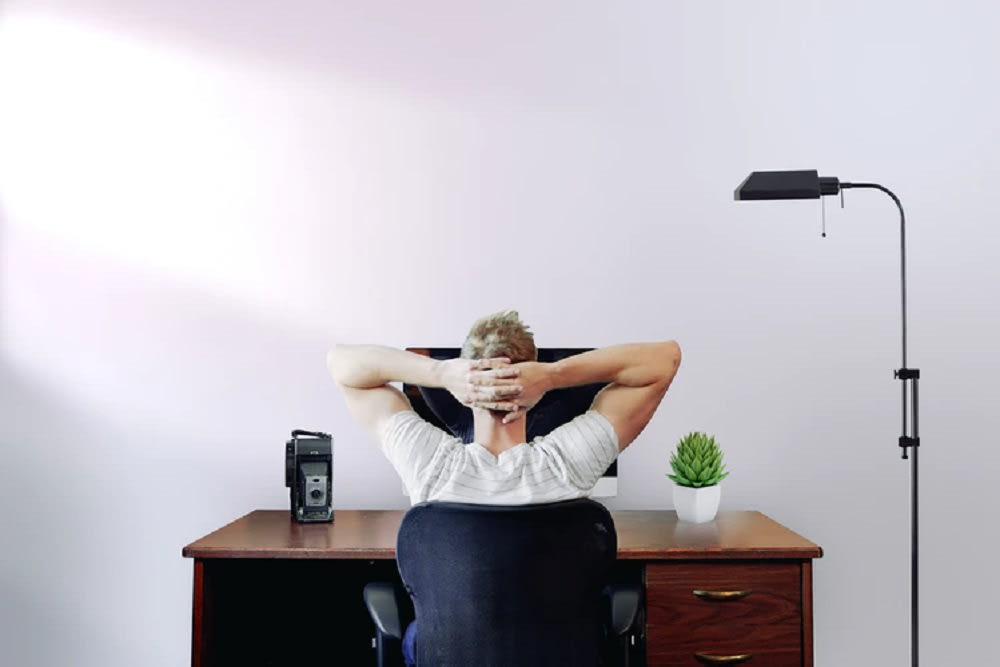 Three qualities make up the multifunctional home and the lifestyle it provides space, privacy, and security. For space, the home design itself should encompass an all-in-one, open-plan concept with enough square footage and flexibility to facilitate work, pleasure, hosting, exercise, family time, and entertainment.

Homebuyers want flexible workspaces that adapt to more than one need, and the work-from-home community is looking for a functional and stylish space to conduct Zoom meetings.

Long reserved as a space for cooking, the modern luxury kitchen also surpasses function to empower hosting and entertainment. The stark, modern kitchen is fading into the background as the fashion-forward kitchen enters the spotlight as a festive atmosphere for gathering with family and friends. Piggybacking off post-pandemic luxury home trends is the completely sanitary kitchen, loaded with touchless and smart technology.

Multifunctional luxury homes are following a trend in aesthetic minimalism that encourages hidden technology and portable workspaces like mobile desks, rolling crates, and hidden bookcases. The influx of Zoom meetings and video-enabled social media connections creates a need for multifunctional spaces that double as pleasant backdrops and protection for private information, family photos, and data. Stowing away toys, technology, and gadgets facilitates the use of space for different purposes.
Upgrading the home office
Remote work has forced the evolution of the home office. As homeowners spend more time working from their Upper Saddle River homes, they demand spaces that promote focus and productivity.

The need for office-appropriate attire has been replaced by the need for a picturesque background for Zoom meetings. Design trends include:

◾ Art, photos, and plants in the home office space behind you;
◾ Accent walls with bold colors and bookshelves;
◾ A focus on bright, natural lighting.

Small tweaks can greatly enhance your go-to virtual space when meeting with clients and checking in with the team.
Cozy reading nooks and electric fireplaces
Many Upper Saddle River remote workers are using soft rugs, blankets, sofas, and even oversized bean bags in their home offices, carving out a comfortable, luxurious space to enjoy a short break from calls and meetings.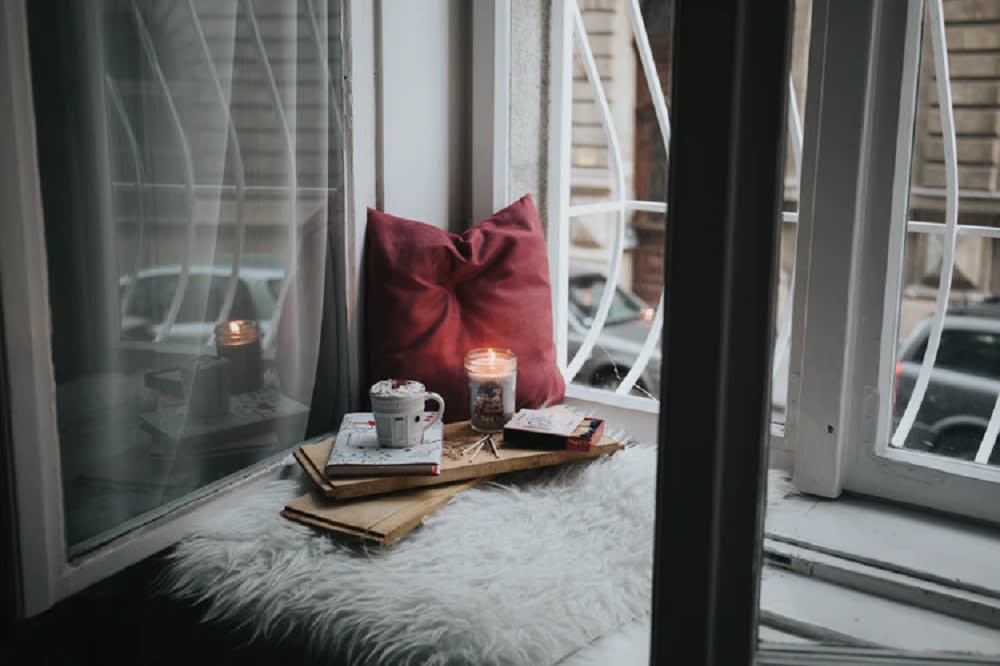 The electric fireplace is another cornerstone of the luxurious home office. Countless colors and styles give you plenty to choose from. Consider a freestanding fireplace, which can look stunning in just about any home office.
The backyard office
Upper Saddle River homes with a large yard and plenty of open space give you the chance to build a backyard office, creating an ideal space for calls and outdoor productivity. Just about the size of a shed, a backyard office with large sliding glass doors welcomes plenty of natural light for video calls and feel-good vibes.
Smart lighting fixtures
When it comes to lighting in your Upper Saddle River luxury home, opt for chandeliers, hanging bulbs, fairy lights, or other uniquely shaped fixtures—just make sure they're efficient and adjustable. More lighting creates a brighter, more open feel that keeps you focused throughout the day, but these fixtures should also be able to dim and provide calmer energy during post-work hours.

Mirrors rarely make the list of luxurious home office decor, but this unique trend can help reflect the natural lighting around your space, making smaller home offices appear larger for a more powerful statement. Experiment with unique shapes, or group several sizes together.

Fish tanks also provide light, colorful accents, and a calming effect to any home office. A wide variety of tanks and species allow you to select the ones you love, and to complement your existing decor.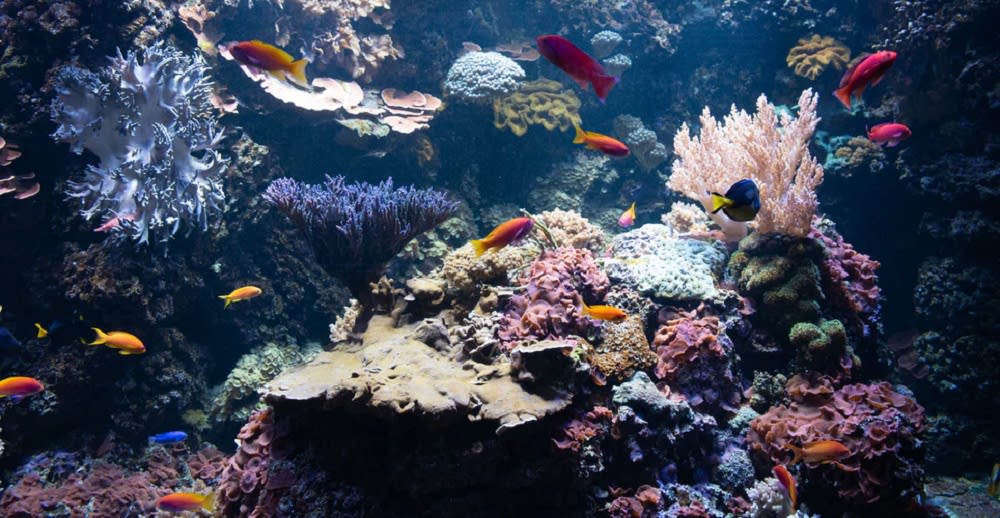 Laid-back lounging
In Upper Saddle River and elsewhere, more quality time at home has ignited a shift towards informal layouts. Traditional, separated entertainment or dining spaces are becoming a thing of the past. Curved, sculptural, and playful furniture does wonders to break up a large, open space and creates a more fluid ambiance for the modern luxury homeowner.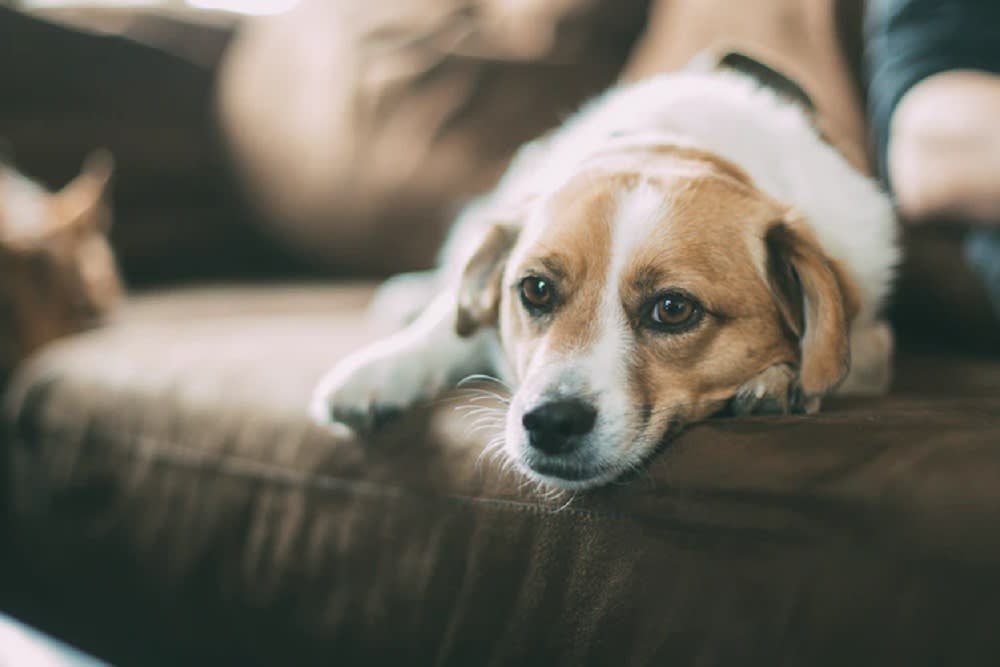 The newer, more relaxed way of living also impacts the materials and finishes in luxury homes. Glam (like high-gloss brass and lacquer) has given way to organic, natural-colored woods, industrial metals, and unfinished stone. The idea is to focus on function over glitz, and durable comfort is the new face of trendy upholstery. Drape your rounder, softer furniture in suede, wool, bouclé, and other textured fabrics—but pay attention to the placement of these pieces in a room. A curved sofa, for example, can draw the eye to a particular view or lead you through to another room.

Ivory base notes like rust, pink, beige, mustard, and burnt orange can make a home feel calm, as these neutral tones complement bold colors. Change or rotate your bold-colored cushions, rugs, and chairs to create a modern luxury space inside your Upper Saddle River home.
Seamless interior and exterior transition
The lines are blurring between indoor and outdoor living spaces. Signature styles that bring the outdoors in—from bi-fold sliders to biophilic design—create seamless transitions that remove the distinction between exterior and interior. Without a doubt, connecting your indoor living space to nature is a hugely popular luxury trend for new homes.

The modern luxury interior incorporates more glass than solid walls, providing access to natural light, and improving the energy efficiency of new homes. Harmonious dialogue between interior and exterior is the name of the game, focusing on how each space flows into the next without losing its sense of purpose.

No longer is outdoor furniture an afterthought. Instead, Upper Saddle River homes use weather-resistant furniture that reflects the same design caliber and utility as indoor spaces. Modern luxury design welcomes dining, working, lounging, and entertaining in the beauty of the great outdoors. Focus on decorating the outside of your home in the same design language as the inside, and with just as much comfort.
Meet Taylor Lucyk
Taylor C. Lucyk is one of the top Northern New Jersey Real Estate agents in Bergen County. He is accredited with multiple publications and holds multiple industry-recognized sales awards. Call Taylor today at (201) 360-1292, or email him at [email protected] for all your Upper Saddle River luxury real estate needs.