Paramus, New Jersey, is a borough located in Bergen County and widely considered a suburb of nearby New York City. Located about 20 minutes from midtown Manhattan, this community is highly desirable for those who want easy access to city living. Homeowners in this residential area also enjoy the quiet suburban life. The school system is strong in Paramus and is considered one of the best places to retire in New Jersey. Paramus also offers a variety of restaurants, shopping, outdoor recreation, and other activities to choose from. If you are wondering what there is to do in this area, check out the following things to do in Paramus.
Bergen Museum of Art and Science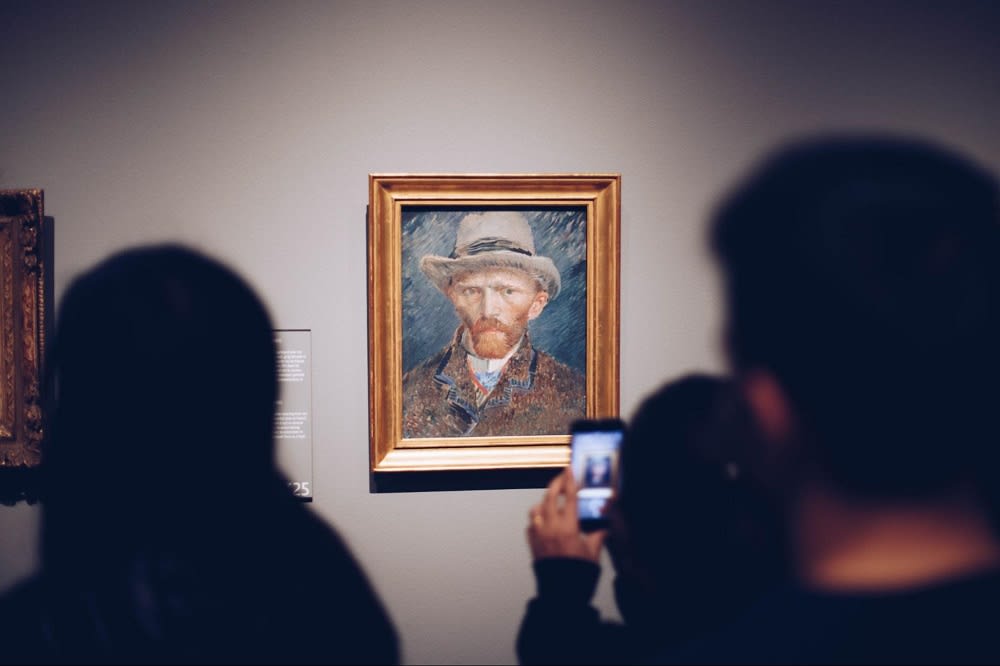 The Bergen Museum of Art and Science is conveniently located in Paramus. Look for a variety of regional artists to be highlighted here. This museum showcases paintings and photographs with both historical and modern offerings to enjoy. Be sure to take in the Stefan Knapp Mural and the two Mastodon skeletons on display. The museum also hosts a number of events for patrons; past offerings include the Barclays PGA Golf Tour, Rene Fressola: Interactions, and the Alan Rand Photo Exhibit.
Bergen County Zoo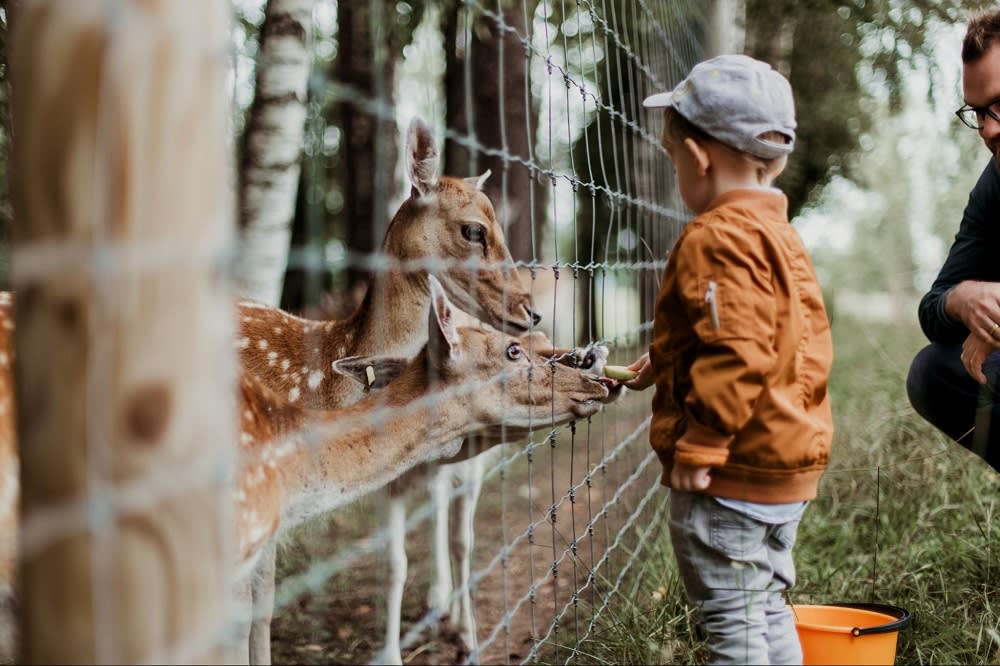 The Bergen County Zoo is another great option if you are in Paramus. It is located within Van Saun County Park and was the first zoo to be accredited by the Association of Zoos and Aquariums in New Jersey. The zoo takes pride in exhibits allowing the animals to engage in their natural behaviors. Look for a variety of wildlife here, including their most recent additions of mountain lions, prairie dogs, honey bees, and red wolves. Watch for their seasonal budgie exhibit and live animal shows. Children will love to ride the train through the park or the signature carousel.
Van Saun County Park
Another fun thing to do in Paramus is to take advantage of their park system. Head to the Van Saun County Park for a variety of outdoor recreation activities, including the Bergen County Zoo. This park has over 100 acres of playgrounds, tennis courts, baseball fields, and seasonal splash pads to enjoy. Walk or bike the three miles of paths and note the scenic lookout for Walden Pond. This is also the perfect spot to plan a picnic or toss around a frisbee on sun-filled days.
Saddle River County Park

Saddle River County Park is another great option for outdoor lovers. Take the Saddle River Trail, a popular hiking and biking trail connecting five different park areas. This dog-friendly trail runs through both woods and marshes, with the chance to spot the deer, frogs, and snapping turtles that call this area home. Those headed to the Dunkerhook Park area will be treated to a beautiful waterfall. There are also playgrounds, tennis courts, and ball fields to take advantage of here too.
Arcola Country Club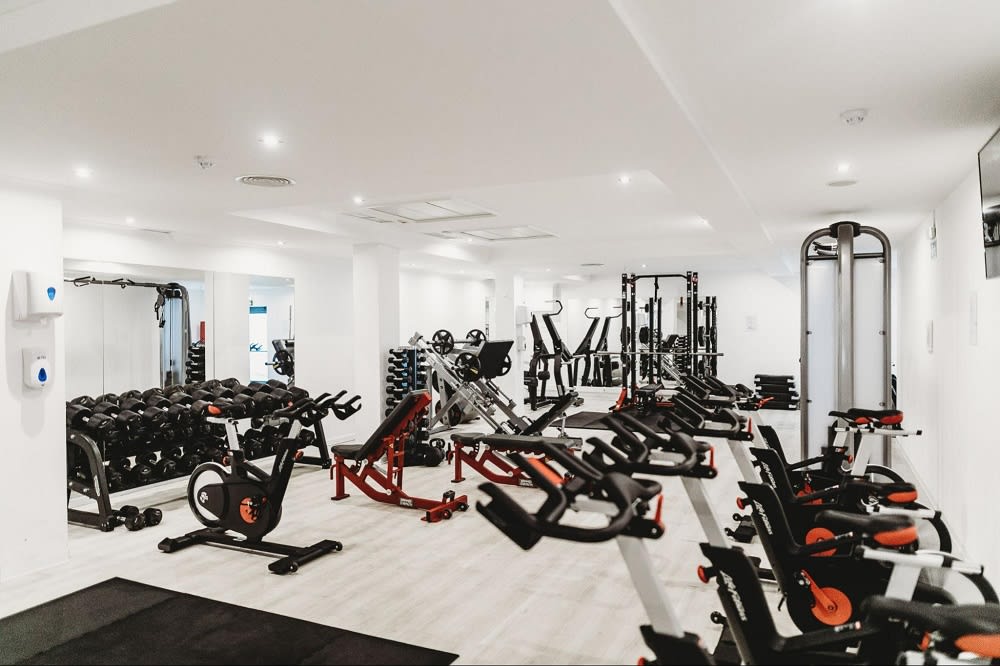 Golfers will be thrilled to discover the Arcola Country Club located within Paramus. Golf Digest has consistently ranked this private course in the top twenty in New Jersey since 2017. This par-72 course was initially designed by Herbert H. Barker in 1909. Enjoy the views of New York City from the greens, then head to one of their restaurant options when you are ready to relax. This country club also provides a fitness center, swimming pool, and banquet rooms for members too.
Ridgewood Country Club
The Ridgewood Country Club is another option for golf enthusiasts. This course and clubhouse were constructed in 1929 by some of the most respected architects of the era. This beautifully manicured course offers golfers three nine-hole courses from the clubhouse. Advanced golfers may also opt for the Championship Course comprising the most challenging holes from the three main courses and originally designed with the PGA in mind. Ridgewood Country Club has also hosted several tournaments over the years, including the US Amateur Championship in 2022.
Bury the Hatchet Paramus
Those ready for a change of pace should look into Bury the Hatchet in Paramus. This fun activity is popping up all along the east coast and incorporates the sport of axe throwing. Axe throwing is safely enjoyed in their custom ranges with multiple lanes. When you're not throwing the axe, enjoy a beverage from the sidelines and cheer on your friends, family, or coworkers. Bury the Hatchet encourages everyone to try axe throwing, noting that strength is nowhere near as important as form.
Monster Mini Golf
Another fun thing to do in Paramus is to bring your friends and family for a day of fun at Monster Mini Golf. They offer 18 holes of miniature golf, themed around black lights and animated monsters that your children will love interacting with. If you want a break from golf, then enjoy their other offerings of arcade games and bowling too. You can also reserve the Haunted Mansion Party Room for your next celebration. Kids will be delighted to take home a variety of activities from the Monster Kids Corner too.
Humdingers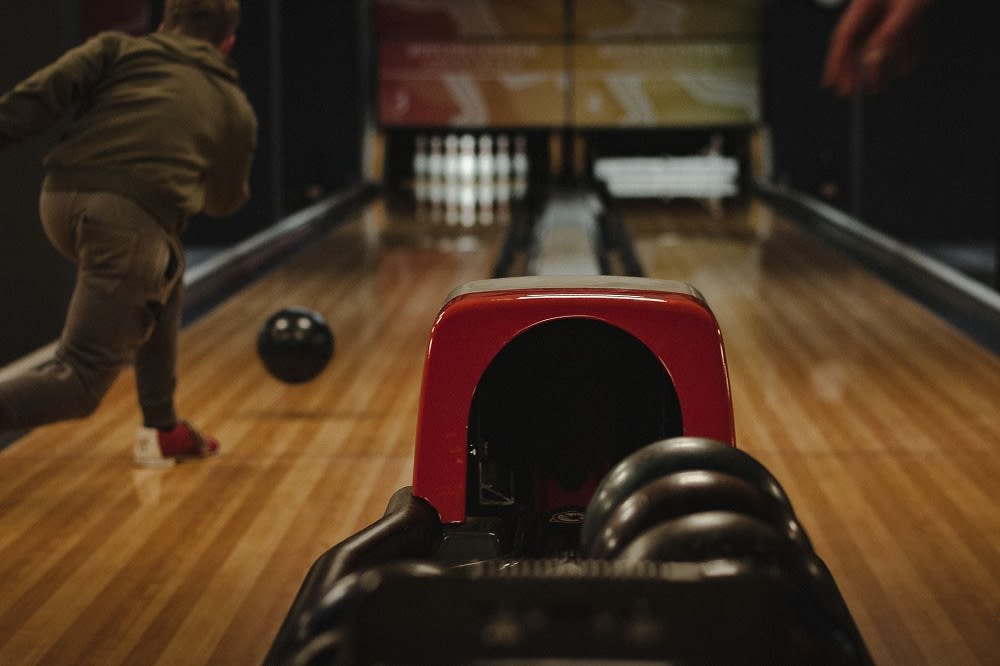 Head to Humdingers if you prefer bowling to miniature golf. This location offers 12 boutique bowling lanes, along with your only opportunity in the East to enjoy "Spark" bowling. Spark offers bowlers the chance to engage in an immersive experience that allows for a better game and scoring customization, including the chance to score additional points through targeted hits on the lanes. Kids will love the Angry Birds and Creature Feature options for bowling too. Humdingers also has an arcade, batting cages, and a laser maze on site. Enjoy a bite at their in-house restaurant or enjoy a glass of your favorite wine from Hopewell Valley Vineyards.
Westfield Garden State Plaza

Paramus is known as one of the largest shopping destinations in the country. When you are ready for a day of shopping, head to Westfield Garden State Plaza. Start your day with a cup of freshly roasted coffee from the Aroma Espresso Bar, or swing by Baked by Melissa for one of their signature cupcakes. Westfield Garden State Plaza hosts several luxury retailers, including Burberry, Gucci, Louis Vuitton, Tiffany & Co, and Versace. When you are ready to relax, head to Eddie V's Prime Seafood or Seasons 52 for a delicious end to your day.
Moving to Paramus? Work with The Taylor Lucyk Group
There are a wealth of things to do in Paramus, whether you are looking for the arts, the parks, golf, shopping, or some fun indoor activities. If you are looking to move to this highly desirable area, you will need the services of a real estate agent who knows and understands the area.
Taylor Lucyk
is one the most respected and high-performing brokers in New Jersey. He and his real estate team have the knowledge and dedication needed to help you find the perfect luxury home in Paramus. Contact
The Taylor Lucyk Group
to get started today.