Bergen County is an inviting part of northern New Jersey with several towns located near great schools, dining, and more. However, buyers looking for homes in the area may not know all the perks and properties in surrounding communities. Before diving deeper into what makes a listing page so important, here's a look into Bergen County's local real estate market.
Bergen County has been a hot place to sell in the past two years, and although market trends may be slowing down, it's still a great place to be as a seller. As of August 2022, the median listing price for properties in the area has
increased by 7.76%
since last year, while the median days on the market is 40, a decrease from the same time in 2021. Towns in the county like Fair Lawn and Mahwah have seen increasing prices, despite market stabilization. With this in mind, here's why to use a listing page in Bergen County.
It's the first place buyers look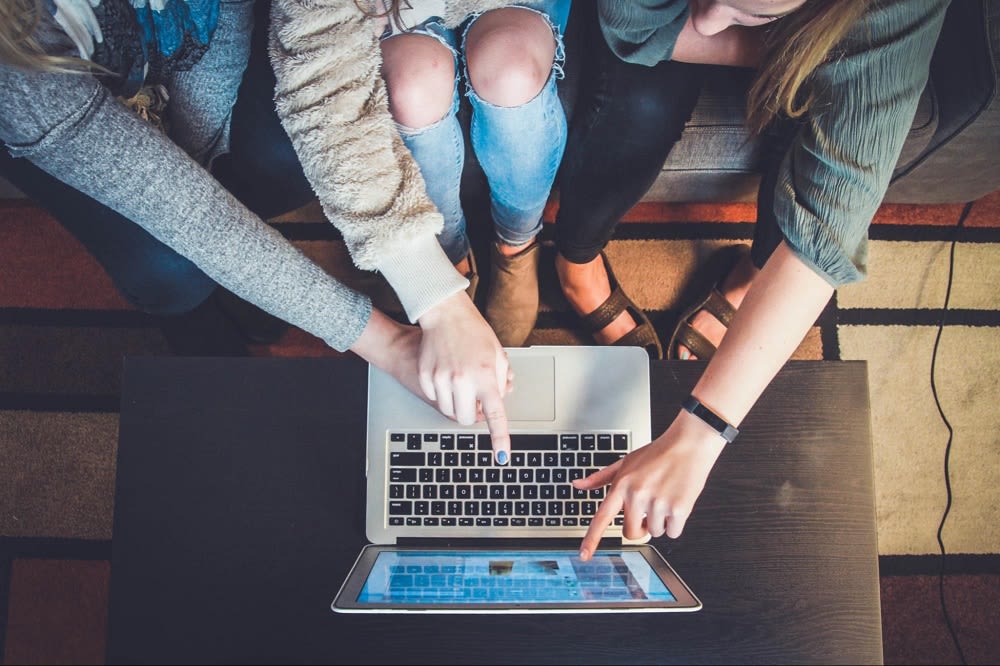 When buyers are on the search, the first step they make is typing Bergen County real estate into an online search engine. To stand out from other sellers, especially in hot areas like Fair Lawn and Mahwah, it's important to have an online presence that buyers can look at. This gives you a chance at competing, rather than trying to generate buyer interest from physical advertising or word-of-mouth alone. Additionally, a listing page is available to buyers at all times of the day, while you as a seller may not be.
To make your home listing stand out, take
quality photos
of your property. As the general population becomes more literate in technology, poor quality online items like bad photos will be more and more noticeable, which can deter people from considering a property. Hire a professional photographer who knows how to adjust the interior and exterior spaces of your home to highlight each room's layout and take a high-quality shot.
It's a place to showcase your home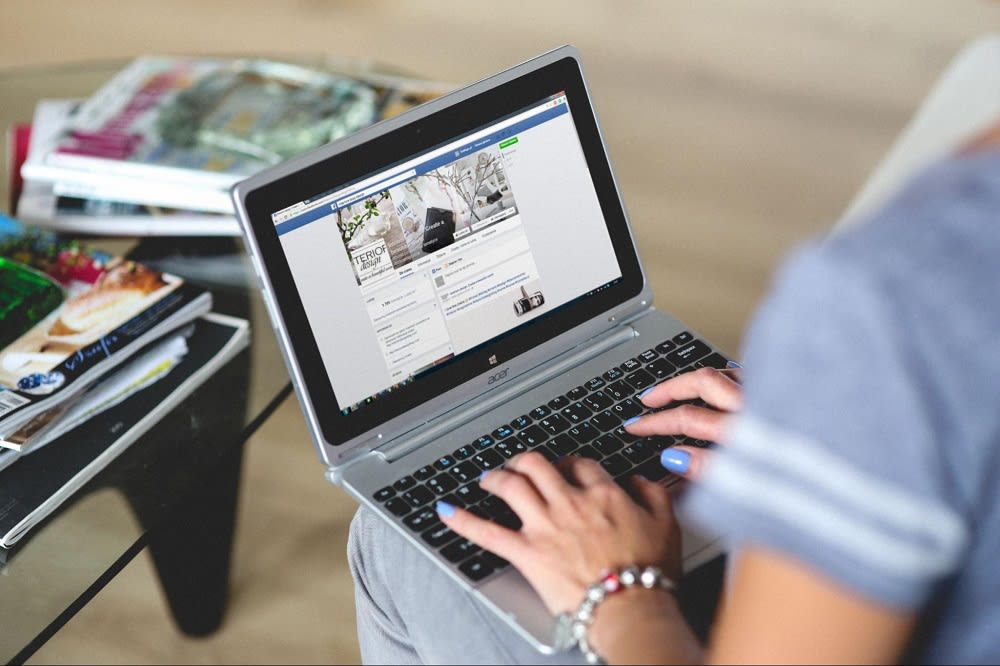 After a potential buyer is drawn into your Bergen County estate with professional photos, make sure to create a description that showcases your home. A description allows you to explain aspects of your home that a buyer may overlook or not know about, like new upgrades or a nice backyard area. It's important to
remain honest
when describing your home, as misrepresenting its size or condition can lead to an upset buyer. Be clear about what does and doesn't need work, and what steps a buyer can take when the property is their own.
A listing page also clues the buyer into why the property's location is a deal they can't miss. A large part of buying a home is being sure about the surrounding area, and places like Bergen County have plenty to offer residents. Add perks like proximity to a
new NFL stadium
, celebrity restaurants, great communities to raise families, or a nearby Blue Ribbon school to a listing to draw buyer interest. Other aspects like the 9,000 acres of county parkland are also valuable to add, especially if you feature a park nearby your home.
You'll have a fair shot with other listings
It's definitely possible to sell your property without a listing page and depending on your home type and circumstances it may be favorable for some sellers. However, many sellers do have a listing page or use listing sites to market their Bergen county estate online. By not making a listing page, you're missing your fair shot against other sellers who do use a listing page. The selling process may take longer, as your property will be less visible than other similar homes.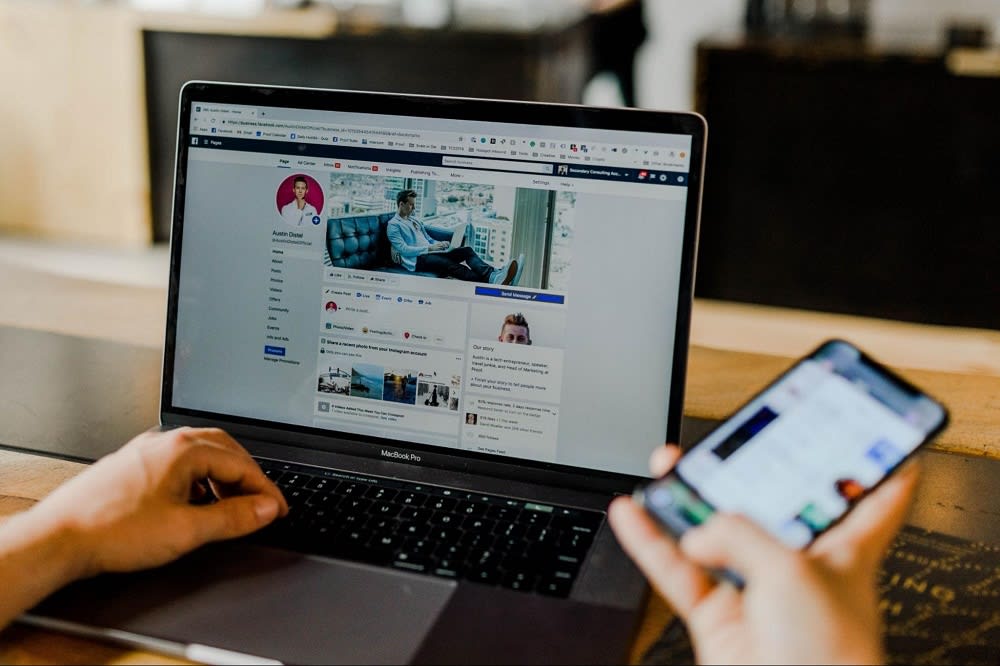 If you're working with an agent to list your home, they'll have access to tools like MLS, which is important as other licensed agents in the area also use MLS and can refer buyers to your property. MLS also feeds listing sites, which is important in increasing visibility. An agent may market an existing listing page by posting information on social media sites like Facebook, sending the page out in an email list, and other tactics. However they market your home, it's more effective to do so when a listing page already exists.
What to avoid on a listing page
The purpose of a listing page is to attract buyers to your property, and there are some steps to avoid negative attention. Besides rejecting amateur photos and avoiding a dishonest description, also be aware of red flag words like fixer, cosmetic, and TLC. These give off a negative connotation to people searching for properties, which can affect the number of offers you receive.

Also avoid over-describing areas of your home, as buyers may become suspicious of a property with too much praise. Be mindful of the conventions of written descriptions in comparison to in-person explanations. Although you may not think a few grammar or spelling mistakes mean much, a buyer looking at a listing may think the seller or agent rushed to make the page. Additionally, avoid using all caps for emphasis, as it may be associated with a scam to some buyers.
What to include in a listing page
To generate positive attention for the listing page from buyers, there are some additional steps you can take. Certain words, like luxurious and impeccable,
add value
to a home and can help you boost your sales price. Use these words when describing features of your property that are unique, such as a wine cellar, high-end countertops, or names of high-end appliances.
Ready to list your Bergen County estate?
Overall, having a listing page is valuable when selling your Bergen County home, as it provides buyers the space to view information about your home while supplying you with a fair chance to compete with other sellers. When you're ready to list your home to sell, contact local agent
Taylor Lucyk
to guide you through the process.